Investor services
Tailored advice for individual investor requirements to manage risk and optimise returns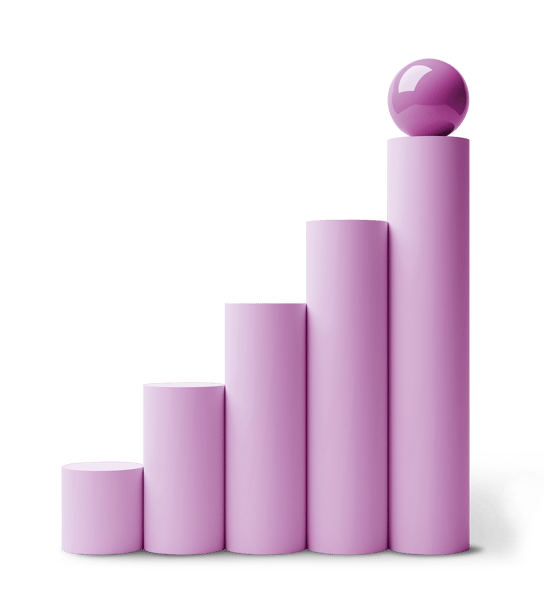 Our investor services' offer covers the full range of transactional advice across all sectors of the UK commercial, residential and alternative markets.
Our agility enables us to tailor our advice to suit individual investor requirements, whether dealing with a single, one-off brokerage transaction through to a full investment management service, overseeing your capital over the longer term.
Our investment management platform is authorised and regulated by the Financial Conduct Authority (FCA). This allows us to offer advice to investors across a wide range of direct and indirect property investment vehicles.
Our primary objective is to look after your capital, focussing on an appropriate level of risk measured against specific investment objectives.
We have a proven track record in delivering consistent out performance for investors, supported by our market leading consultancy and research-led service lines.
Meet the team