Investment agency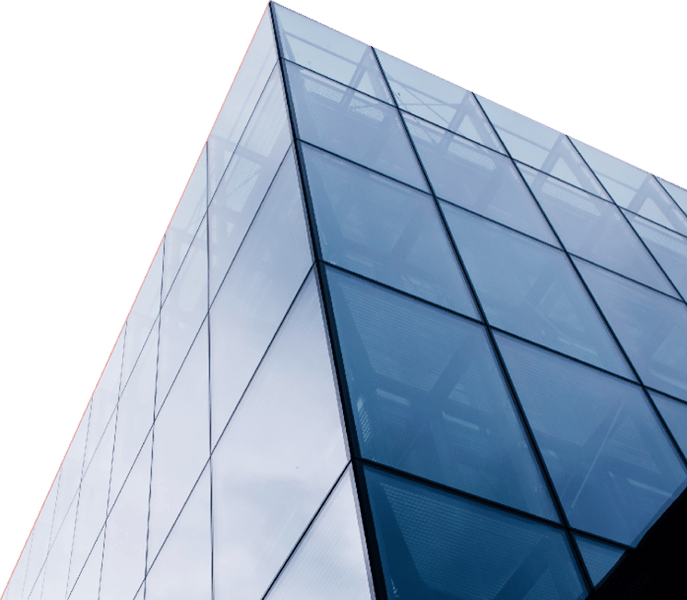 By understanding the details and drivers behind your requirements and strategy we are able to source the right property for you to acquire.
Our UK wide market knowledge, backed up by in-depth research and local expertise also
enables us to accurately appraise and market properties that you might be looking to sell.

Our specialists work closely with the wider Cluttons teams to identify opportunities that
benefit our clients across their portfolios.
From offices and life science campuses to industrial and logistics properties, whether you
want to acquire or sell real estate we actively seek out both on and off market opportunities and develop recommendations that will match your investment objectives.
From initial sourcing of a property opportunity to the final completion of sale or acquisition, we offer you a thorough and responsive approach that successfully creates value for your business.
Meet the team