Commercial & strategic asset management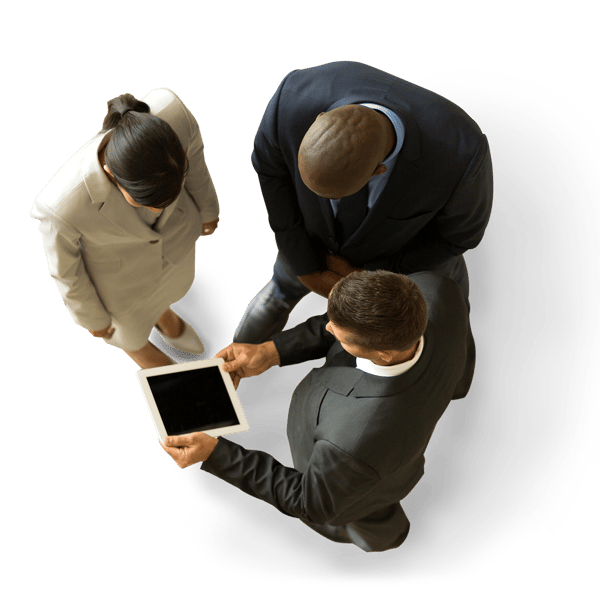 Our commercial & strategic asset management specialists help you make more of your property by combining tailored, innovative solutions to maximise your investment returns with diligent day-to-day property, facilities management and client accounting services.
Our fully integrated management platform gives you a joined-up approach to managing your property or portfolio and better service your needs.
This is particularly key at a time when the real estate market is experiencing significant disruption across all sectors and robust, forward thinking, and well-informed advice is essential in protecting income and enhancing the value of your assets. Via robust data management and analytics we can support on the creation and delivery of your property strategy.
Our commercial and strategic asset management team connects with the expertise and resources available across Cluttons to ensure you receive a swift and multi-disciplinary service that delivers to your individual needs and helps you make the most of your property.
Meet the team