Commercial & strategic asset management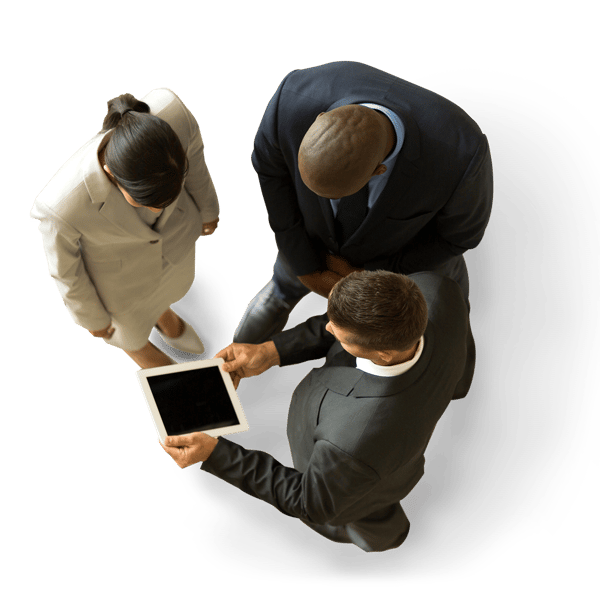 Our commercial & strategic asset management specialists help you make more of your property by combining tailored, innovative solutions to maximising investment returns with diligent day-to-day property management, facilities management and client accounting services.
Our fully integrated management platform delivers a joined-up approach to managing your property or portfolio. This is particularly important at a time when the real estate market is experiencing significant disruption across all sectors.
We understand just how important rental income is to your property strategy so we work hard to ensure that this is protected and, where possible, grown. We take a proactive approach to critical lease dates to minimise rental voids and drive value add opportunities.
Health and safety is at the forefront our risk management process and we adopt robust controls to ensure full compliance with all statutory and regulatory requirements.
We recognise the importance of technology and data management to improve efficiencies and enhance the quality of our service delivery, and we are committed to improving the energy efficiency of your buildings and reducing their carbon footprint.
Our commercial and strategic asset management team connects with the expertise and resources available across Cluttons to ensure that you receive well-informed, forward-thinking advice at every stage of your property's lifecycle.
Meet the team