In our recent blog article, Cluttons' James Hyman highlighted that a return of the pied-à-terre purchaser was beginning to fill the first-time-buyer-shaped hole in demand felt across London since June.
James noted his teams were seeing an increase in buyers who had previously moved their families to the country but were now returning to the office. Add to that a combination of soaring hotel prices and train fares approaching pre-pandemic prices, it seems that the idea of owning, or renting a secondary residence is becoming an increasingly attractive option once again.
What exactly is a pied-à-terre?
Pied-à-terre is a French term for "foot on the ground". In practice, it's essentially a small house or apartment in a city that you own or rent in addition to your main home, where you stay when working in or visiting that city for a short time.
Why might you want to live in one?
According to James, clients typically look to purchase a pied-à-terre in London for a couple of reasons. "It mainly appeals to professionals who have relocated outside of London but want a bolthole in easy distance from both their workplace and a station. Many view it as a long-term investment; instead of putting money into a pension fund, this is an asset that can be rented out and more than likely deliver strong capital growth in the future, as well as something their friends and family can benefit from too if they're studying or working in London."
The other increasingly common scenario is for those who want to downsize as they look to spend more time at a European holiday home that's just a short flight away from London.
Most popular amenities
As they say – location, location, location
Easy access to public transport
Concierge or porter
Pet-friendly
Two bedrooms or one bedroom with a good size living area for when friends and family stay
One perhaps surprising feature that doesn't top the non-negotiable list, is outside space. James says "Despite changes to how we live and work, it's a bit of a misconception that outside space is a major driver for all Central London buyer and renters at the moment. Especially when it comes to those looking to buy or rent a secondary residence, because they're going to be out and about a lot and more than likely have a garden at their primary home. Such a massive proportion of London doesn't have any outside space – it's the "London compromise" and always has been. Location and interior space is always important and anything more than that, such as a balcony or terrace, is just a wonderful luxury".
London hotspots
Whilst everyone has their private wish list, and it really depends what you're using it for, arguably the most important aspect or buying or renting a pied-à-terre is its location.
Commenting on popular City spots, James says "Obvious locations are Shad Thames and Wapping, due to their proximity to both the City and Canary Wharf. Buyers will be looking at geographies that are affordable but likely to offer good returns, in areas that are undergoing regeneration and infrastructure improvements."
"Other popular locations are Kings Cross and Paddington thanks to infrastructure. Professionals can literally hop off their train, drop their bags off and be into work in under 30 minutes."
Searching for your perfect pied-à-terre in London?
Take a look at a selection of Cluttons properties currently available to buy or rent, now.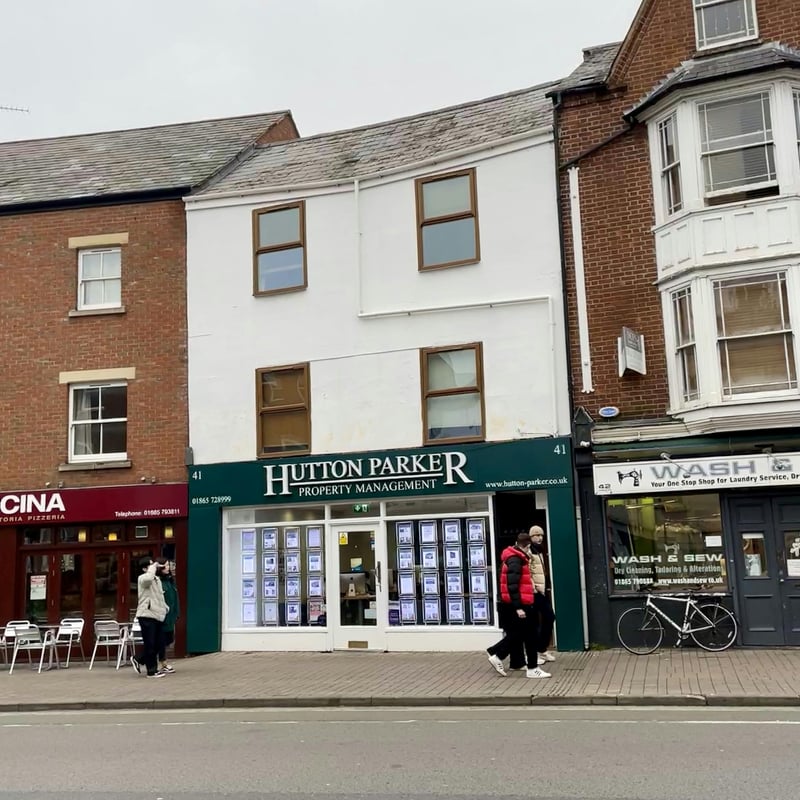 41 St. Clements Street, Oxford, OX4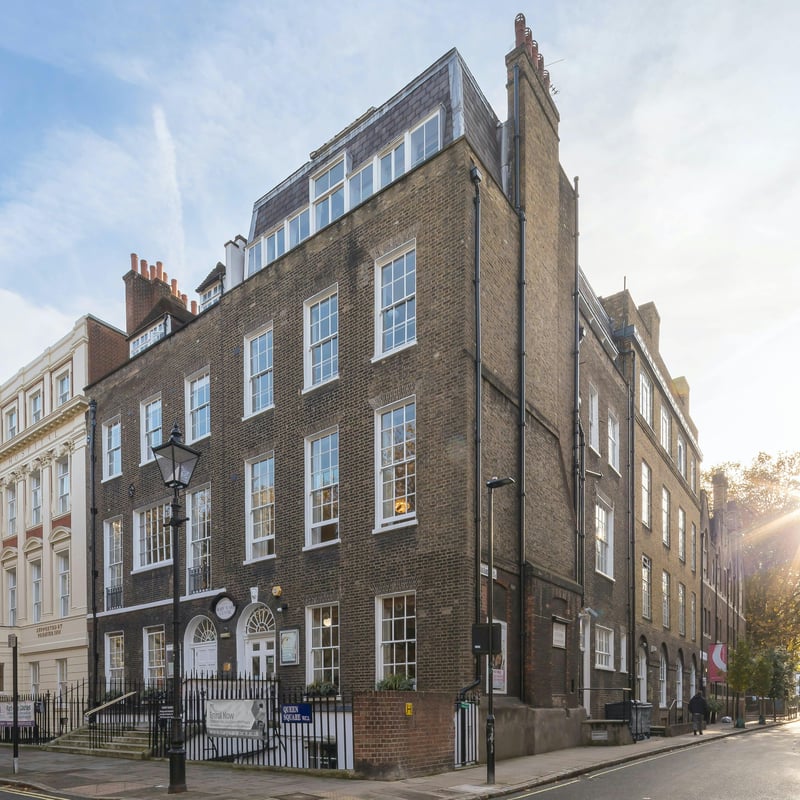 42-43 Queen Square, London, WC1N
To view some of the best properties currently for sale across London, click here.
To view some of the best properties currently available for rent across London, click here.