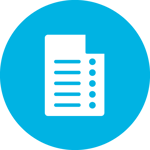 Plan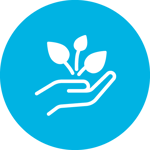 Develop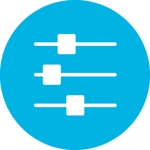 Manage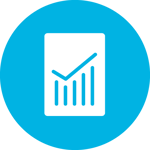 Optimise
1. Plan
Determine the carbon emissions scope boundary and the baseline upon which to compare
Establish governance structure within the company, assigning roles and responsibilities for the strategy moving forward.
Set and agree targets, formalise through policy documents and communicate effectively throughout the company from the board to delivery.
2. Develop
Develop estate specific decarbonisation strategies, including feasibility assessment and life cycle costing
Identify and apply for different sources of funding to facilitate changes / upgrades
Integrate within the strategic asset management strategy (if available) to programme in improvement works and set out a timeline for net zero interventions
Identify and onboard key partners needed to implement strategy from both a consultancy and a delivery perspective.
3. Manage
Implement the steps identified within the Net Zero strategy with clearly defined roles and responsibilities for all involved
Monitor progress, measuring against defined KPIs in accordance with recognised methodologies such as the GHG Protocol to ascertain performance
4. Optimise
Report on progress against the Net Zero targets set out within the Strategy
Review the strategy against latest government regulations, technical innovations and Net Zero solutions to ensure current and future compliance
Update strategy and implementation plan using the feedback gained from the monitoring and reporting process
Overall, the research conducted by Cluttons and AESG has highlighted that there is no denying that UK councils are engaged with the challenge of achieving net-zero and the benefits that this will bring for their local areas. Many have set ambitious targets, declared climate emergencies and are at the start of their own roadmaps on how progress will be achieved. However, the sincerity of these net-zero plans is soon to be tested, with many still admitting they do not understand their council's net-zero roadmap. Following the net-zero approach outlined in this article, local authorities can move from the phase of setting the target, to achieving the target without wasting any time, as there isn't a lot left to waste.