Zero carbon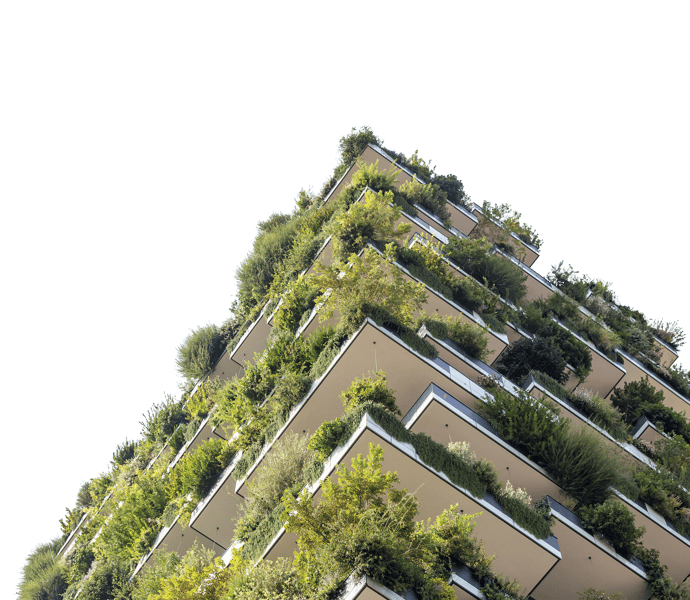 As a multidisciplinary business, we will work with you help you accelerate your sustainability journey across your real estate to build a cohesive, connected sustainability approach at all stages of your property's lifecycle.
With almost 40% of carbon omissions directly traceable to buildings, it has never been more important to take stock and ensure sustainability is embedded in your property strategy. There are a large and diverse number of touch points that our specialist teams can help you with to improve the sustainability of your property at each stage of its lifecycle journey.
It is not just about carbon reduction and heading for net zero, it is about creating a truly circular economy. We can bring all the threads of this together in a cohesive, structured way to develop a cradle-to-cradle approach and solutions that will support you in sustainably managing your property assets for future success.
We look at everything through a sustainability lens, and provide sound advice across all touch points from early advice on investment, buying and leasing your property through to construction, building consultancy and property management.
We can also offer specialist services in communications and flood defence where we are ideally placed to assess, advise and protect your sites with innovative and sustainable solutions that protect against potential vulnerabilities.
Meet the team