Property valuations in Marylebone & Hyde Park
Contact us today to arrange a free property valuation with our Hyde Park & Marylebone branch.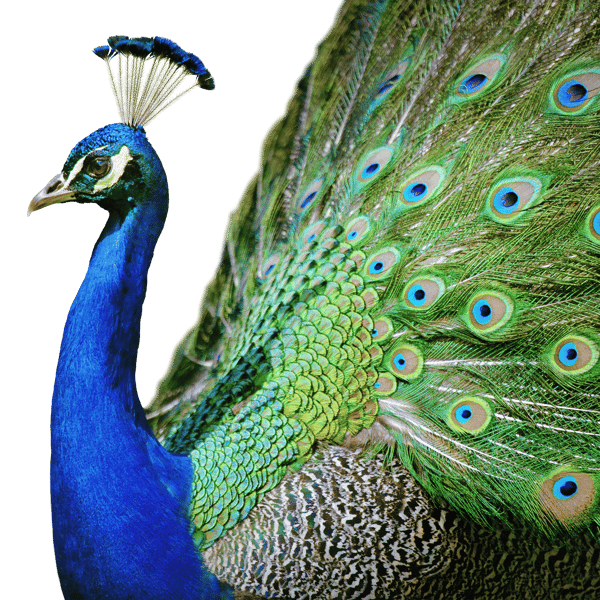 Sell or let your property with us
Looking for a property valuation in Marylebone, Hyde Park or Lancaster Gate? Our experienced team of local experts are here to help you make the most of your property, whether you're looking to sell or let.
We use local knowledge and market insight to ensure that we achieve the best price for your property, with the highest level of service. We offer a range of services, including sales, lettings, and property management. So, if you're looking, then we can help. Get in touch today to find out more.