CAD services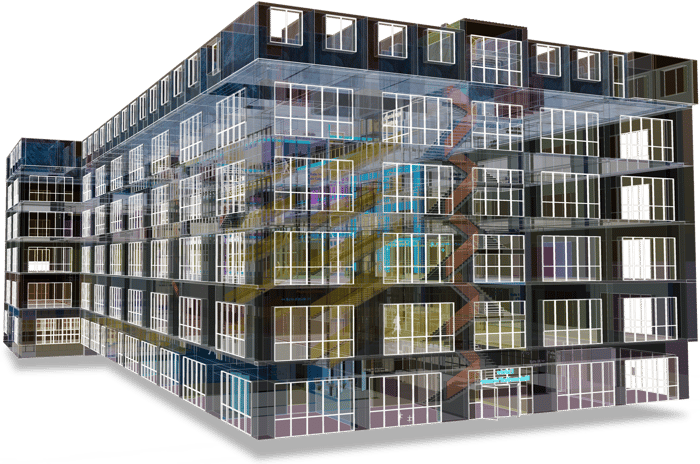 Our team collaborates with you at every stage, from site survey and feasibility through to detailed design, construction and delivery, ensuring they have full knowledge and understanding of your objectives, providing innovative solutions, and all within our quality assurance process.
We are a multiskilled Computer Aided Design team experienced in a wide variety of sectors.
Our in-house expertise means we can provide a complete CAD service for your business needs, using state of the art design software that will help you make more of your property.
Whether your project requires architecture, civil design, engineering, infrastructure or traffic analysis, we are involved at every stage, from site survey and feasibility through to detailed design and record drawings.
Clients value our timely and successful delivery of clear, well thought out and accurate project drawings and design.
We collaborate closely with our engineers and surveyors who provide technical specifications and other documentation to support submissions ensuring we always meet the precise needs of your project.
We bring design flair to our spatial planning and architectural layouts, working through a range of options before selecting the most appropriate for consideration. We regularly support clients' own CAD teams with extended resources and capabilities if needed.
We see every job as unique and bring a fresh approach to each challenge.
BIM services
Cluttons' BIM services ensures the best return on your investment by saving time and ensuring the effective delivery of your project.
BIM can be adopted for any project and our collaborative approach to design and construction provides intelligent information throughout the life cycle of the building.
As the appointed designer we include the provision of project and building consultancy in accordance with BS EN ISO 19650-2:2018 including UK National Annex and BIM Part 2: Delivery phase of the assets.
Case studies
Project Ark: flood defence and internal roadway
We designed the flood defences and provided a full set of construction drawings for the flood defence works including swale sections, sheet piling, timber cladding, sump details, reinforced concrete details, designs for three new ancillary buildings and road details.
Design innovation removes Oxford grid station flood risk
We provided a full a set of construction drawings including design details for an 11kV and 33kV switch house and two transformer bunds. This included foundation, structural steel and reinforced concrete design, as well as demolition notice drawings.
Using 3D models to enable visualisation
To assist in the marketing of two 2 storey units, we provided project execution plans for the change of use conversion from restaurant to office space. We created 3D models with rendered images to help visualise what the space could look like for potential occupiers, including photo realistic floor plans and internal elevations.
Meet the team