Neighbourly matters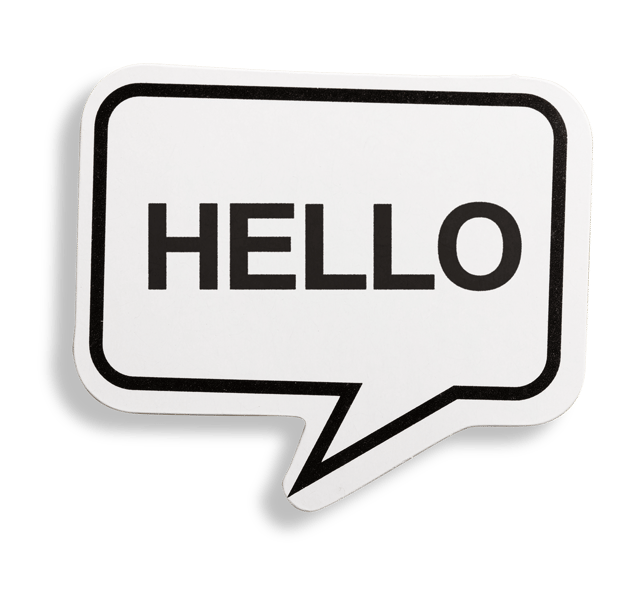 Whether acting on behalf of a building owner or an adjoining owner, our key priority is to mitigate risks to neighbouring buildings from structural movement or fire spread.
Our impartial advice provides peace of mind and prevents you from incurring unnecessary legal costs from neighbourly disputes.
At Cluttons, our experienced chartered party wall surveyors are ideally equipped to deal with all disputes that may arise under the 1996 Party Wall Act. No matter who is doing the work, our responsibility is to always act impartially and to the benefit of all parties involved.

Building owner
We provide a comprehensive review of your drawings to enable us to prepare and serve party wall notices on your behalf and ensure any necessary amendments for the safety of both yours and other neighbouring properties.
Depending on the level of service you require we will provide a photographic and written schedule of condition and prepare a bespoke party wall award which lays out the rights and duties of both parties under the terms of party wall legislation. We then negotiate with the adjoining owner, or their surveyor, to agree and authorise any necessary work to be undertaken.
Adjoining owner
We diligently review and comment on any notices and drawings served on you by your neighbours. We inspect your property with your neighbour's surveyor to record its existing condition so that claims of damage are resolved efficiently without the need for expensive legal fees.
Once your neighbour has provided their draft party wall award, we review, comment, and amend where necessary to ensure it is fair, reasonable and the final award does not breach your property rights. Once construction works are complete, we revisit to check off the original schedule of condition to ensure that no damage has occurred to your property because of work carried out.
We can also provide advice and modelling on daylight, sunlight and rights to light. Our experts also advise on trespass and oversailing licences.
Meet the team