Dilapidations consultancy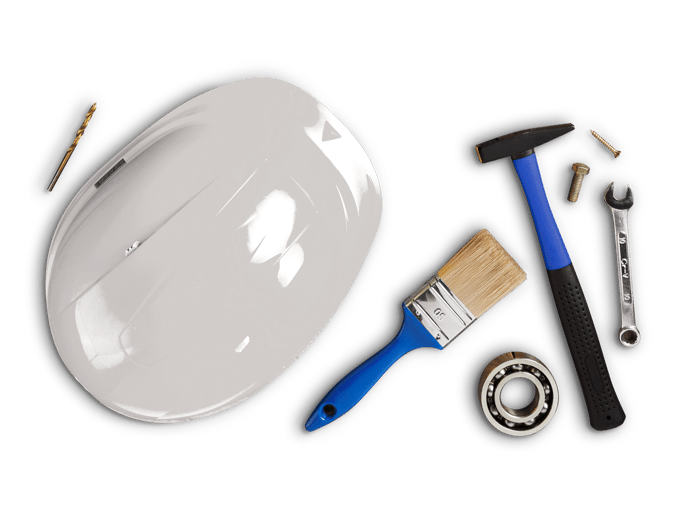 Our resolution consultancy team focuses exclusively on dilapidations, providing commercially focussed advice to support you with dilapidation claim disputes activated by the condition of a property and a lease event.
Acting for both landlords and tenants, our unique blend of technical knowledge, strong negotiating skills and commercial approach will help you resolve issues and get the best outcome.
Specialising in higher value claims our specialists act for some of the UK's most prestigious landlords and tenants.
We are frequently appointed as expert witnesses for the courts or to provide an independent expert opinion. We also provide pre-assessments on potential dilapidations situations and strategic advice.
As part of this work, we are experienced in providing Section 18 valuations. These either allow a landlord to defend a claim and demonstrate the legal obligation to mitigate any reduction in value or a tenant to refute a claim by demonstrating what the hypothetical landlord could do with the property and its marketability .
Meet the team