Strategic land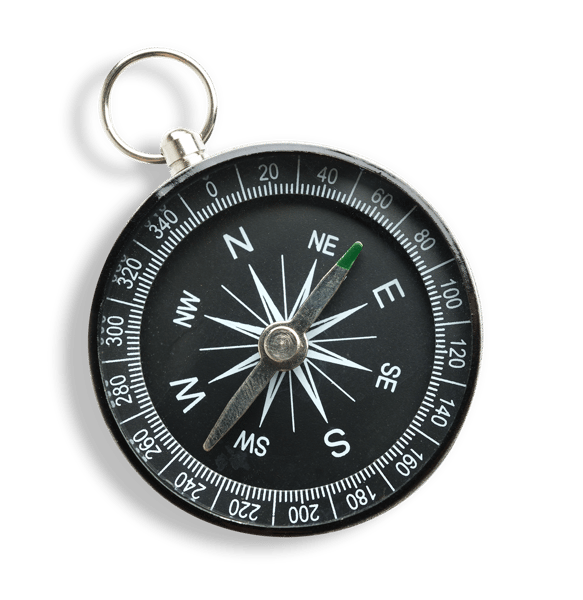 We have a detailed understanding of the UK's plan-led system and are ideally placed to advise on the potential of your land and how to unlock its value.
We work with landowners, housebuilders and the public sector to identify, promote and deliver land for residential-led development.
Our experienced team advise you on how to get the best value out of your land holding. Armed with detailed market insights and data, and an understanding of future market trends, we create a strategy to make the most of your asset.
Well considered development promoted through the planning system is key to successfully unlocking the potential value of strategic land. This can be achieved through a plan-led development or a planning application.
Our multi-disciplinary team can act swiftly to assist with any instruction and coordinate the wider technical team to submit a robust proposal.
We can help realise the potential of your land by exploring every opportunity, using our network of buyers, investors, and developers.
Meet the team