Repurposing & change of use
We advise on how to repurpose vacant and underutilised properties as well as the best way to bring them back into use.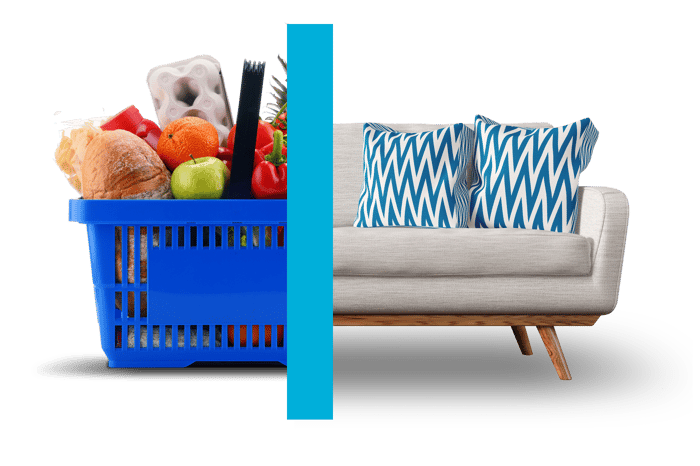 Through our end-to-end planning and development advisory service, we help you realise the opportunities created by recent planning reforms, allowing vacant and underused property to be brought back into use.
Evolving shopping habits, wider market changes and the impact of the pandemic has created huge challenges for property particularly within our town centres.
Many opportunities have been created by the changes to the Use Classes Order and permitted development rights for the conversion or redevelopment of commercial buildings to residential.
Our planning team can help you to explore the opportunities available and guide you through the legislation. We identify the potential to best meet your specific property requirements, advising whether a change of use, conversion from commercial to residential or redevelopment of an existing commercial building is the best option for you.
Drawing from expertise across our business, we ensure a comprehensive service that can include values, sales, lettings, planning, and delivery.
Meet the team