Estate agents in Angel
Our Angel, Islington team is conveniently based on Camden Walk.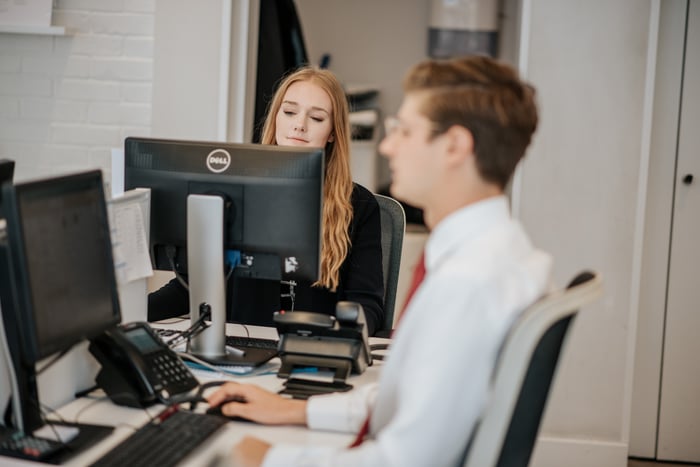 What's my property currently worth?
Are you ready to sell or let your home or just curious to know its current value and the local market for your property? Either way, we're happy to help. Simply fill in the form or give us a call. If you'd then like to hear more, we can arrange to speak further
Frequently asked questions
1. How much are properties in Angel worth?
The average sale price in N1 (encompassing Angel) is £881,000*. If you'd like to know the current value of your property, book in a free valuation today. Fill out the form above or contact one of our Angel agents to get started.
2. How long do property valuations last in Angel?
A property valuation can last months in a stable market but is subject to change if the market is less settled. Get in touch with one of our Angel and Islington agents to stay in the know about factors influencing your property's value.
3. How can you increase the value of your home in Angel, Islington?
The drivers of property value in Angel can differ from home-to-home. The best way to find out what might add value to your specific property is to speak with one of our expert Angel agents.
4. How do I get a house appraisal/value estimate?
You can get a free house appraisal/value estimate with one of our Angel and Islington agents. Simply get in touch by giving us a call or filling out the form above.
5. How much does a house appraisal cost in Angel, Islington?
Angel house appraisals are free through Cluttons. Contact your local Cluttons Islington estate agents or fill out the form above to book one today.
6. Are there many new builds in Islington and the Angel area?
There is a large variety of new builds throughout Islington, including Angel. They vary from small boutique developments to more prominent new build projects. Many of the significant developments that have been constructed over the last two decades are considered both innovative and of architectural interest, making them stand out from the style of new build projects in other areas. New build developments in Islington remain popular with first-time buyers, the pied-à-terre market, and buy-to-let investors due to their often high-spec interiors and being a turn-key opportunity.
7. Are there many rental properties in Islington and Angel?
The Angel and the wider Islington area have abundant rental and sales opportunities varying from new homes to Victorian conversions. With its beautiful architecture, schools and eclectic mix of restaurants, quirky shops and vibrant community spirit, demand in the area is always high. If you'd like to explore the market or have specific property search criteria in mind, please speak with a Cluttons agent or fill out the form above.
*Source: Rightmove latest data. Page updated October 2023.
The information contained in this report has been obtained from sources generally regarded to be reliable. However, no representation is made, or warranty given, in respect of the accuracy of this information. Cluttons LLP does not accept any liability in negligence or otherwise for any loss or damage suffered by any party resulting from reliance on this information.
Meet the Islington team