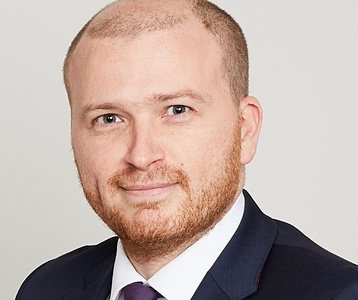 Chris Jakes
Job title:
Head of lease advisory and compulsory purchase
Chris specialises and has extensive experience advising both landlords and tenants in respect of rent reviews, lease renewals and other dispute related valuation matters across all commercial property types.
He has advised on compulsory purchase and compensation for both acquiring authorities and claimants on major infrastructure and regeneration projects throughout the UK including most notably The Thames Tideway Tunnel Project, Crossrail and the Lower Lea Valley, Olympic and Legacy CPO.
Chris has experience of arbitration, references to the Upper Tribunal (Lands Chamber) and has also acted as independent expert at dispute resolution between claimant and acquiring authority.
He is a member of the Royal Institution of Chartered Surveyors and is also an RICS Registered Valuer.