Guide to living in the Royal Docks
The Royal Docks sit at the very eastern fringes of London, comprising the Royal Albert Dock, the Royal Victoria Dock and the King George V Dock.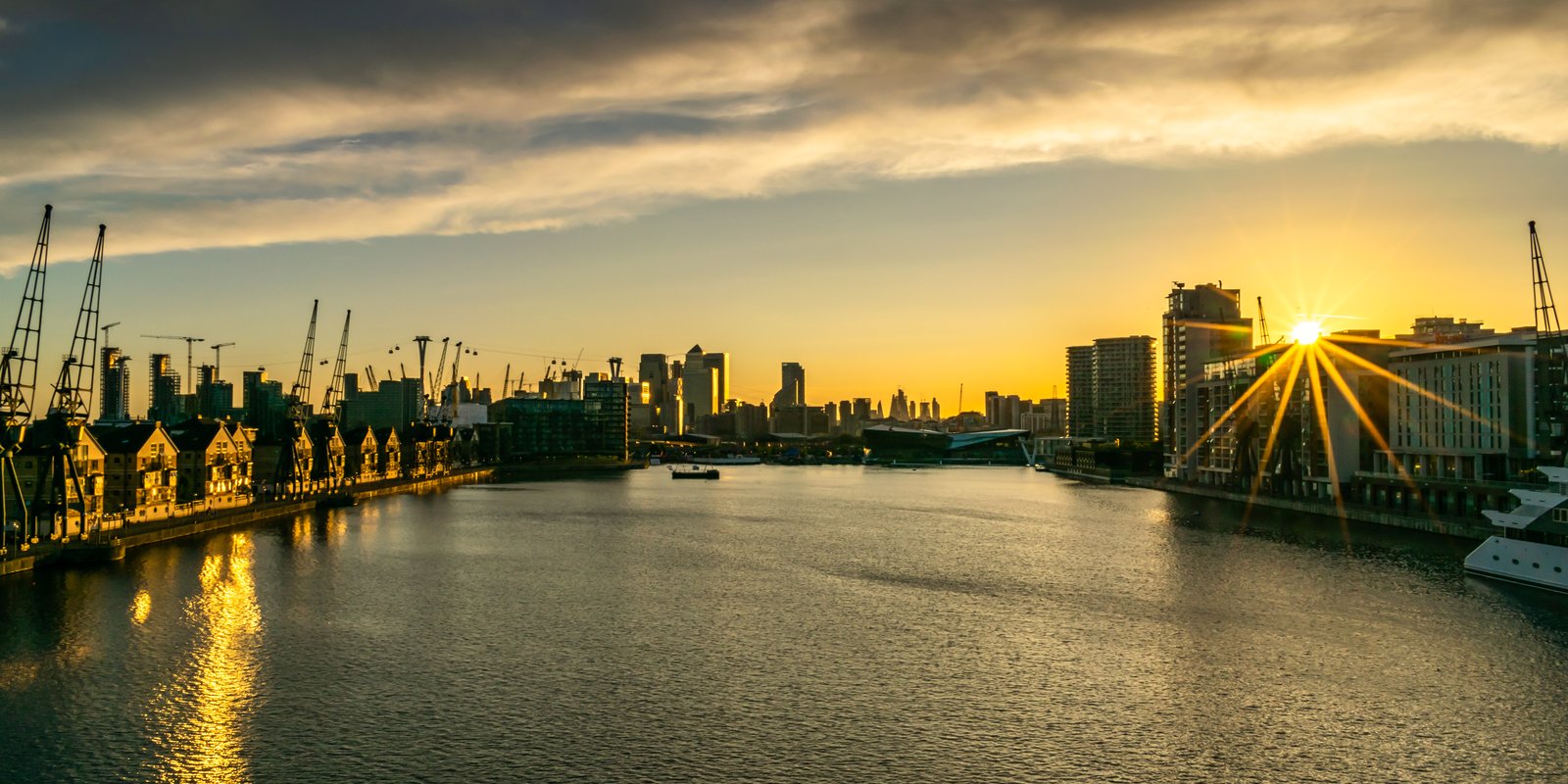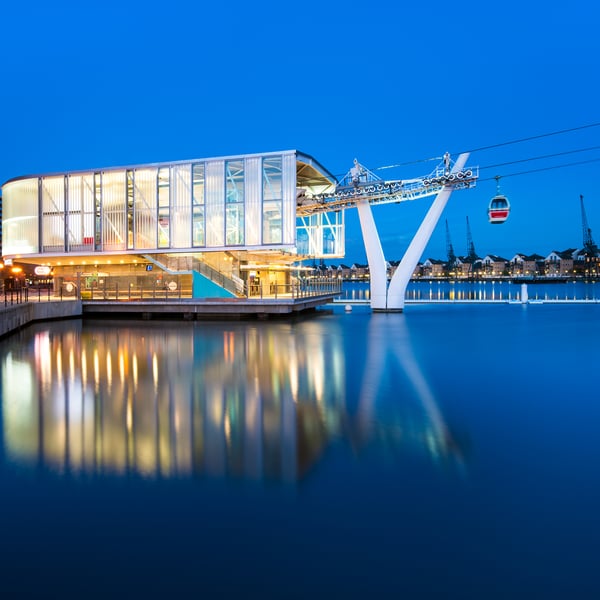 Properties in the Royal Docks
There are a limited number of period and standalone houses in and around the Royal Docks area. Instead, the area is home to numerous modern developments. Once the area was opened up for redevelopment opportunities in the early to mid-1990's, developers began creating modern, twtwenty-first century housing, composed of blocks of flats, largely in the 8-10 storey range.
Given the area's distance from Central London, rents and values here have historically been lower than the rest of East London. However, the rate of increase in values and rents are amongst the highest in London, as the area's popularity continues to rise. The rise in the popularity of the Royal Docks in part stems from the rippling outward effect of rampant house price growth in Central London, but also the ongoing improvements to infrastructure, in addition to ever larger schemes, means the area is growing in popularity both amongst young professionals and sharers, but also amongst families.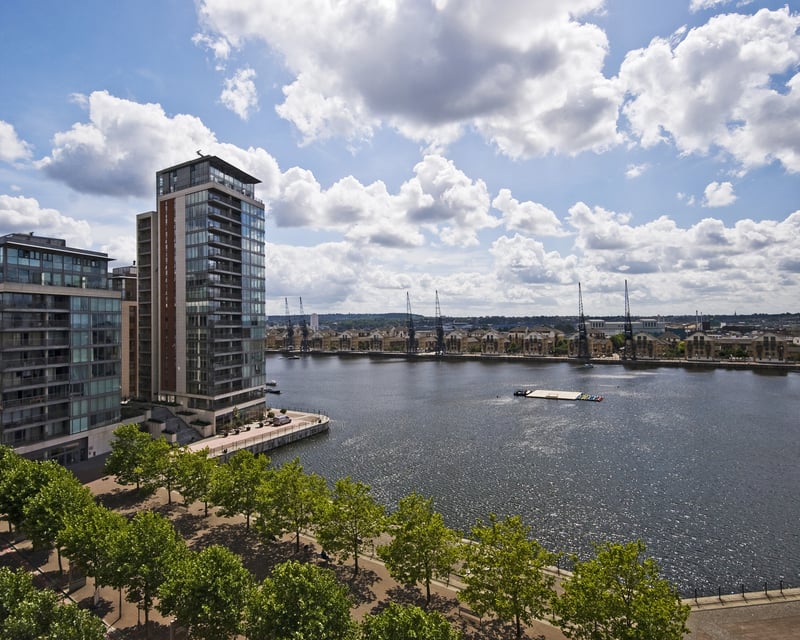 Living in the Royal Docks
The presence of London's ExCeL means that the area is a draw for visitors all year long due to the high number of trade shows and fairs that are organised here each year. These include the London Boat Show and the London Classic Car Show.
The area is home to a number of restaurants and cafes, although there are no traditional high streets. This is set to change with the development of London's Floating Village, which will include a large number of floating restaurants and cafes beneath the Emirates Air Line. A floating ice rink has also been proposed.
At Royal Albert Dock, across the water from London City Airport, London's new centre for Asian business is set to emerge. The £6 billion project will include 15,000 new homes and 8 million square feet of commercial space. The scheme is expected to generate 60,000 jobs when complete.