Property valuations in Islington
Contact Cluttons today to arrange a free property valuation with our Islington branch.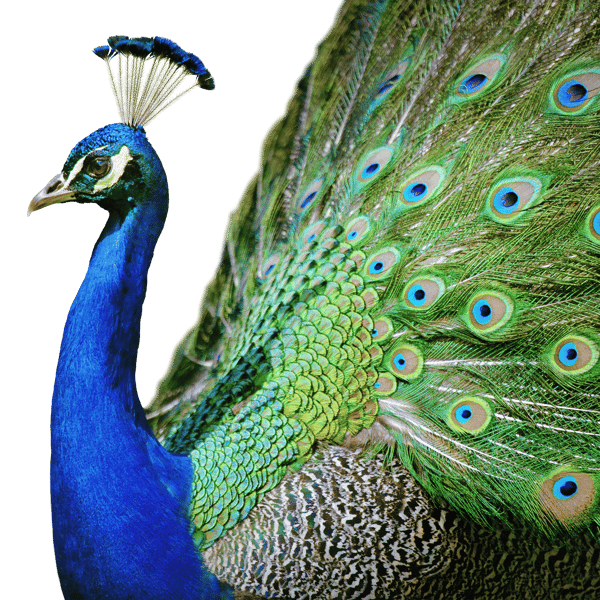 Sell or let your property with us
Are you looking to get the best value from your property in Islington or Highbury? Look no further than Cluttons. Our team of local friendly experts are on hand to get the best price for your property, whether it's your home or an investment portfolio.
Whether you're looking to sell, let, or manage your property, our joined-up, multi-disciplinary team are here to help. We pride ourselves on providing a purposeful, individualized service that is focused on delivering value for our clients. So get in touch today to see how we can help you transform your property journey.