Hyde Park market focus, Autumn 2023

-1%
average decline in prime central London prices, year to July
+10.3%
annual rise in number of properties for sale, W2
+6.7%
annual rise in central London prime rents, year to July
+53%
total rise in rental transactions in W2 from June to September 2023
v
buyer demand dipped in August vs June 2023
Sources: Land Registry, Gov.UK, Lonres, Cluttons, Rightmove, Zoopla
A new seasonal trend?
The housing market is traditionally quite seasonal, with busy periods in Spring, Autumn and the New Year, as buyers and movers use markers of the year as a goal to settle into a new home. During the pandemic, seasonality disappeared from the market amid two years of constant activity. But in some markets, including that in Hyde Park, the market is now resuming more normal patterns. This can be seen by the decline in buyers during the summer. While this has happened across many markets due to a more challenging economic outlook, this was particularly noticeable in central London. However, we can see evidence of pent-up demand now returning to the market, and the return of international buyers, which will mark a busier period in October and November.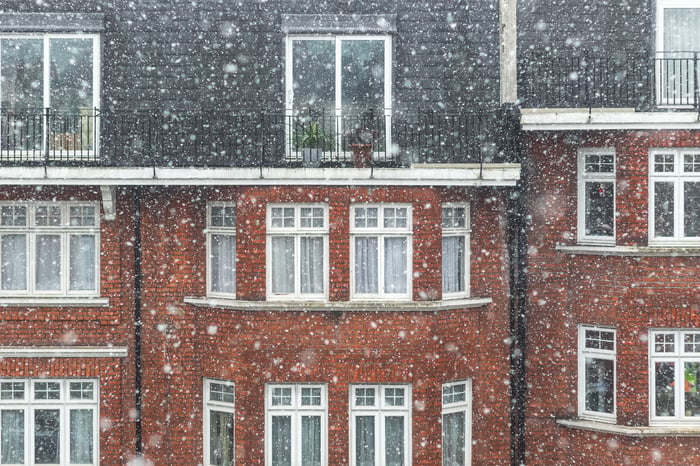 In the event that you already have a contract with another estate agent for the marketing of your property, you are advised to consult the terms of the agreement with that estate agent as you could be liable for double commission. The information provided in this flyer is the sole property of Cluttons LLP and provides basic information and not legal advice. It must not be copied, reproduced or transmitted in any form or by any means, either in whole or in part, without the prior written consent of Cluttons LLP. The information contained in this flyer has been obtained from sources generally regarded to be reliable, and we believe the data to be correct at the time of writing. However, no representation is made, or warranty given, in respect of the accuracy of this information. Cluttons LLP does not accept any liability in negligence or otherwise for any loss or damage suffered by any party resulting from reliance on this publication.
Contact our sales & lettings experts to learn more about the Hyde Park property market