Disposal & acquisition of land & property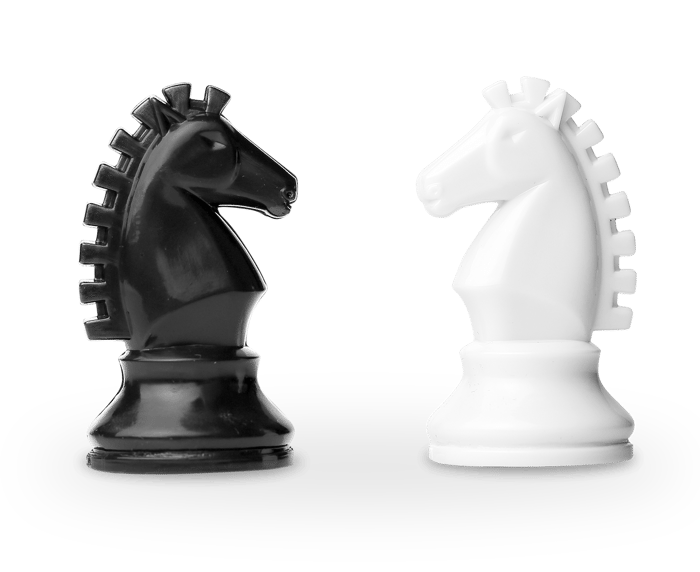 We work collaboratively to understand your objectives and deliver a strategy that will help you achieve them. We do this by in-depth understanding of the market and the key issues influencing a successful development or sale.
Whilst the team advise on the acquisition of development opportunities, their specialism resides in the disposal of properties with development potential.
The team are advisors first and disposal agents second, fully focused on providing the right advice for each client, underpinned by rigorous due diligence and financial analysis.
We are experienced in working constructively with solicitors from the drafting of Heads of Terms, through to the exchange and completion of a disposal.
Working seamlessly with our planning team, the team have an extensive track record in realising and maximising a property's full potential, either in the context of an asset management strategy for a property to be retained by a client or in preparation for a property's disposal in the open market.
With a deep knowledge of markets, across multiple sectors and throughout Greater London and the neighbouring counties, combined with comprehensive market contacts, we are able to maximise capital receipts in disposals of properties for clients.
Releasing green belt land for development will benefit charity
We advised Leonard Cheshire Trust, a charity that helps disabled people to live independently, regarding the disposal of their property in Enfield.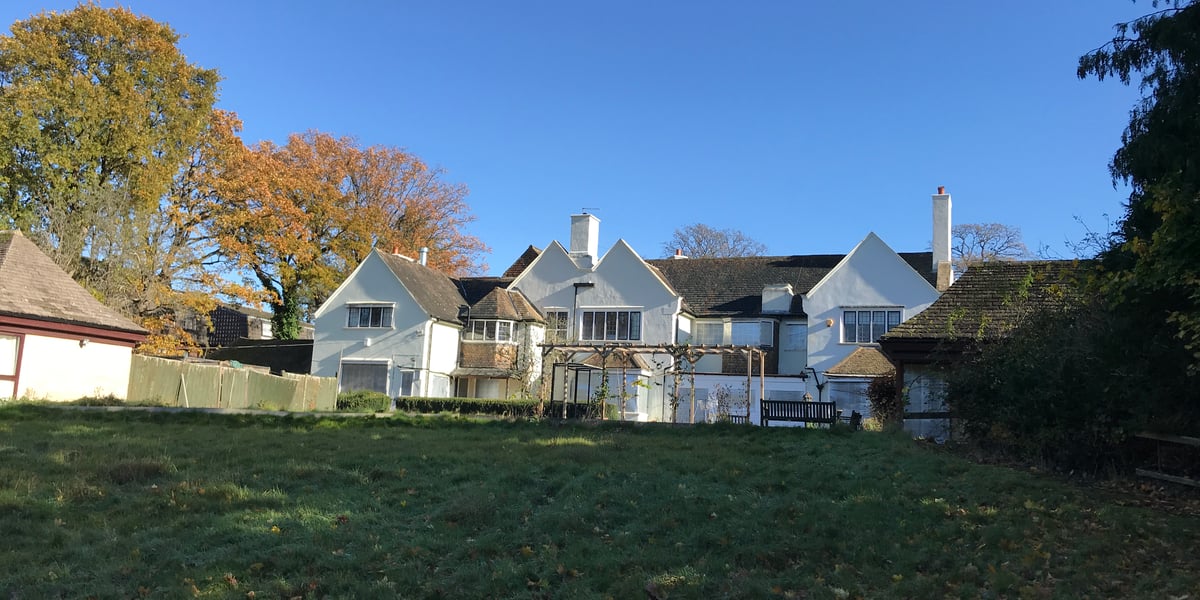 Meet the team