Guide to living in Bermondsey
Bermondsey Street is a charming, well-connected area located close to Canary Wharf, and is within walking distance of the City. Recently, it has become a popular destination due to its developed gastronomic offerings and several well-known art galleries.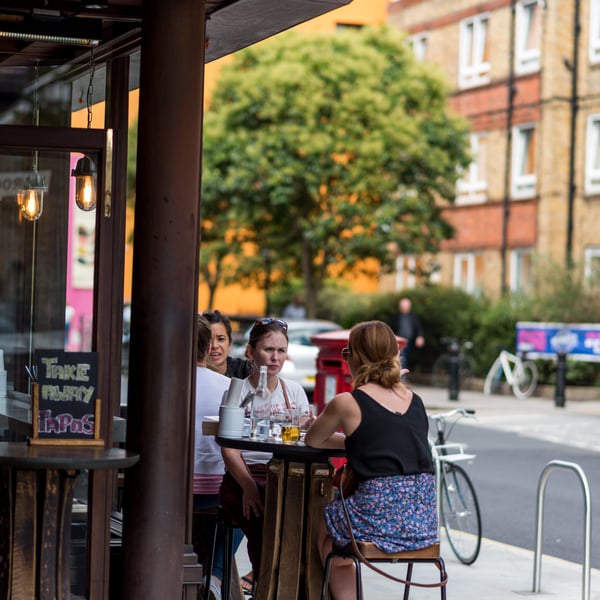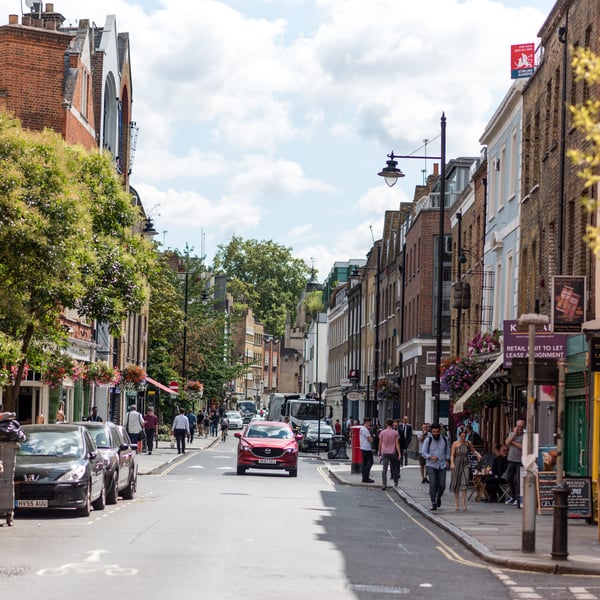 Living in Bermondsey
The area has become more desirable in the last couple of years thanks to the growing entertainment and independent gastronomic offerings. The uniqueness of the period warehouse properties, along with the easy transport links, are what draws many people to the area.