Guide to Canary Wharf
Canary Wharf is London's second largest financial district after the City. Constructed in the 1980s on a derelict site opposite Greenwich, to the north of the Thames, the area soon grew into a central hub for insurance and law firms.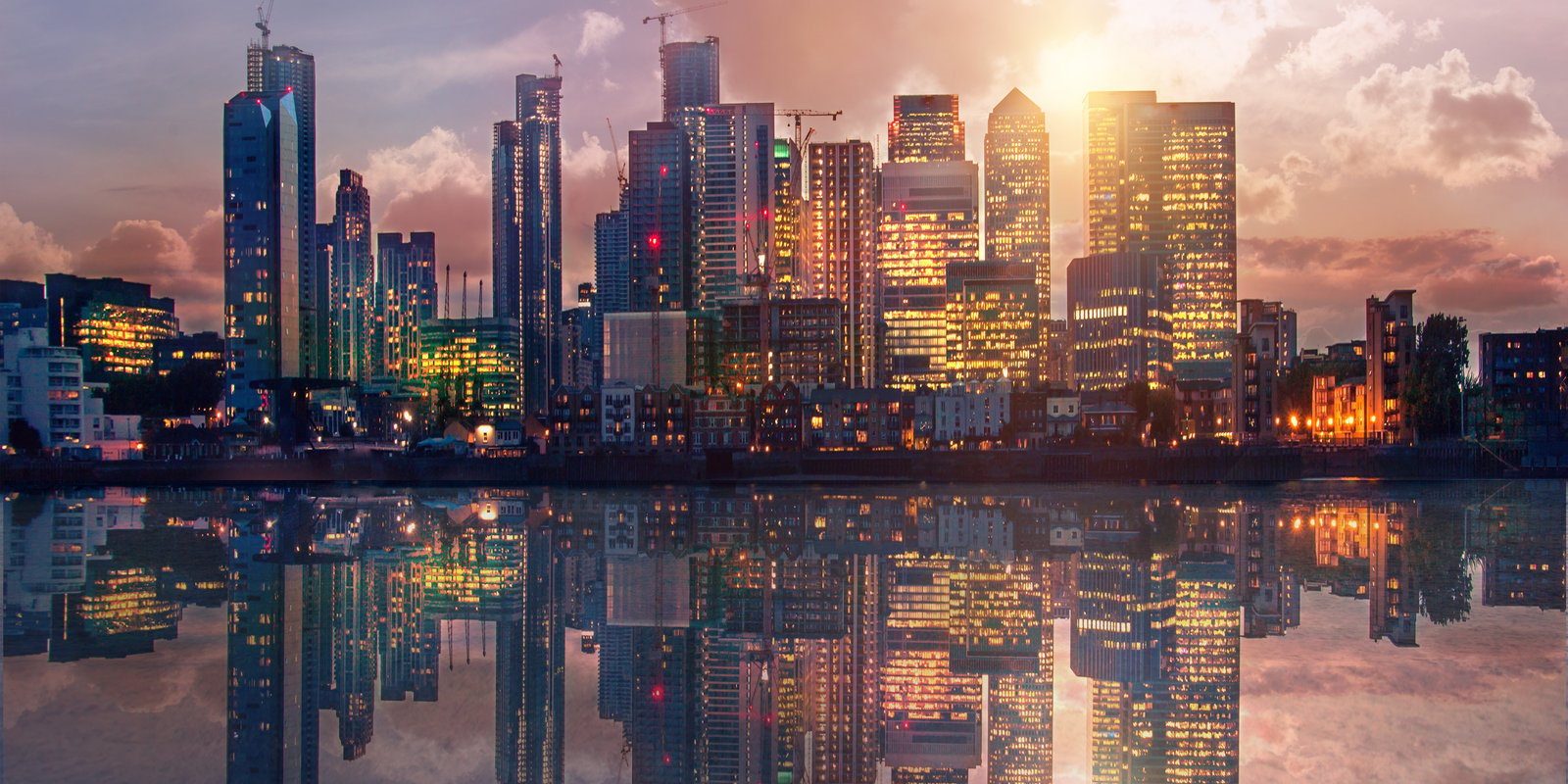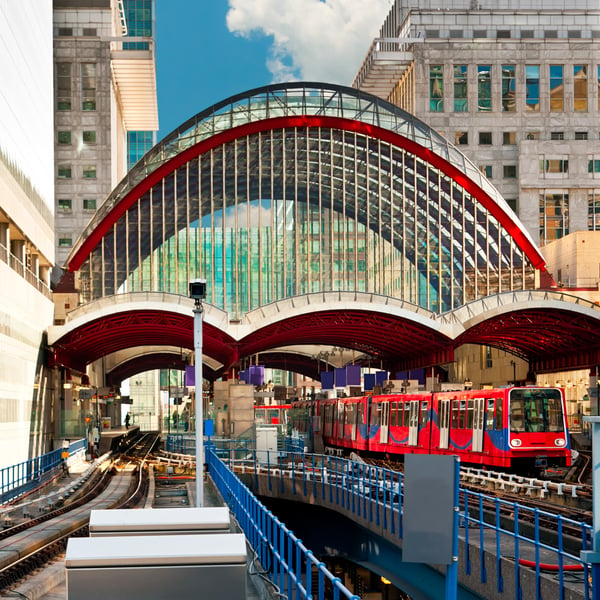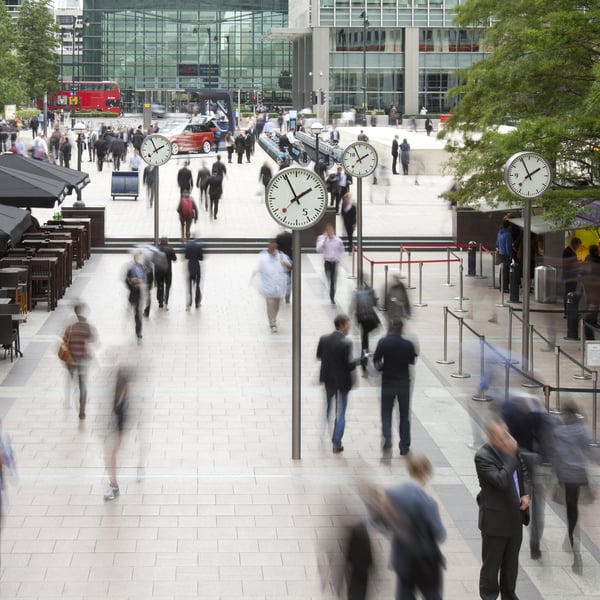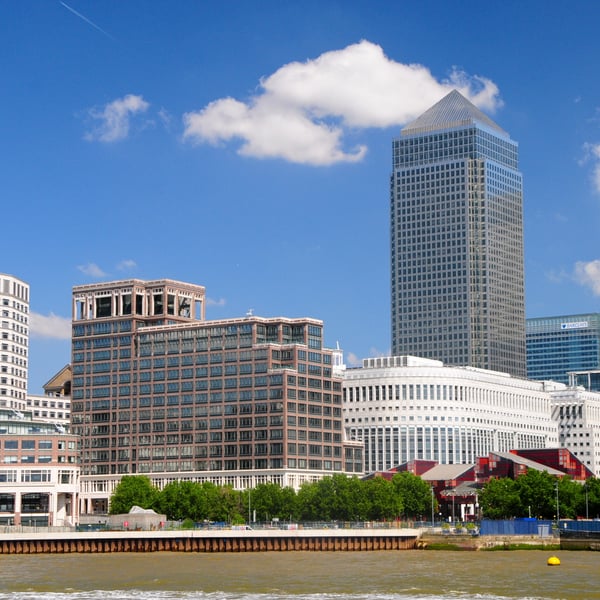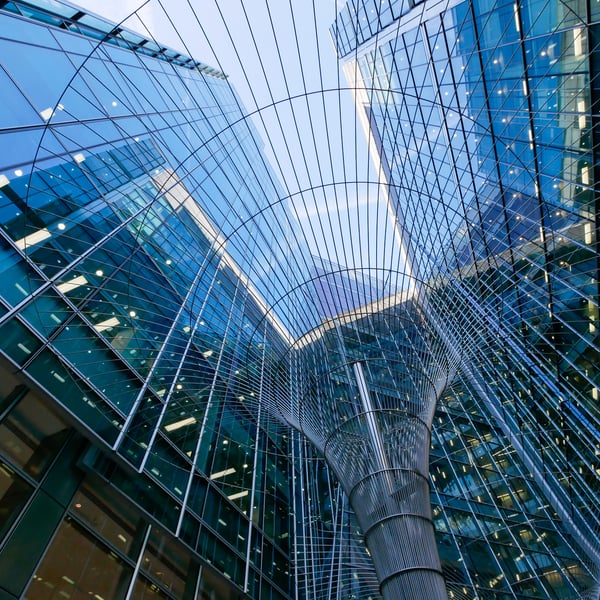 Properties in Canary Wharf
Canary Wharf itself is not yet home to any residential developments, but this will change once the new residential schemes planned in Wood Wharf, Canary Wharf estate's eastward expansion, comes online in 2023. Wood Wharf will add over 3,200 new homes to Canary Wharf, in addition to 2 million square feet of commercial office space and a further 335,000 square feet of retail and outdoor community areas.
Residential developments in and around Canary Wharf usually take the form of skyscrapers, while more low rise buildings can range from upwards of eight to ten stories. The majority of units here are modern and finished to a high international specification.
Living in Canary Wharf
Canary Wharf is the face of twenty-first century London. The sleek glass towers that dominate the East London skyline are unique in the UK and the Mayor of London has already granted consent for the wider area to house the largest concentration of skyscrapers in London. This paves the way for the emergence of a very distinctive and sought after skyline and associated modern lifestyle at the edge of Zone 2. In fact, Spire London, being built by one of China's largest property developers, will top out at 235 m, matching the height of One Canada Square and assuming the title of London's tallest residential building at 67 levels when it completes in 2020.
The rapidly expanding shopping mall network underneath Canary Wharf has positioned it as London's third largest shopping mall. With a growing surrounding residential population, the area is vibrant and bustling, both in the evenings and at weekends as the diverse range of shops and cafes, ranging from Godiva, Byron, Oliver Bonas, Le Relais de Venise, The Big Easy and Carlucci's, are a big draw for residents of the area.