Guide to living in Knightsbridge
Knightsbridge is an exclusive and immaculate residential area as well as a famous shopping attraction.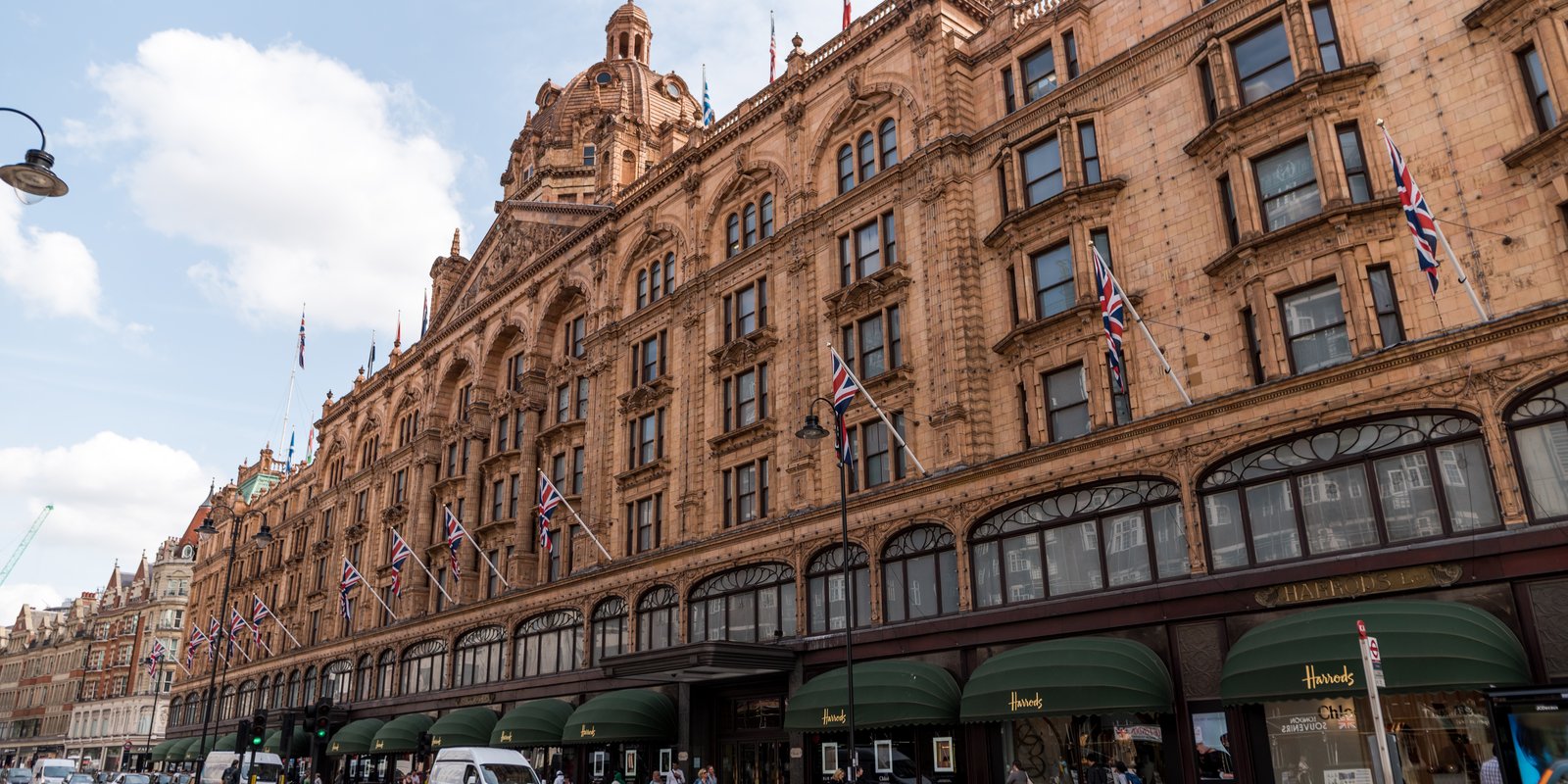 About Knightsbridge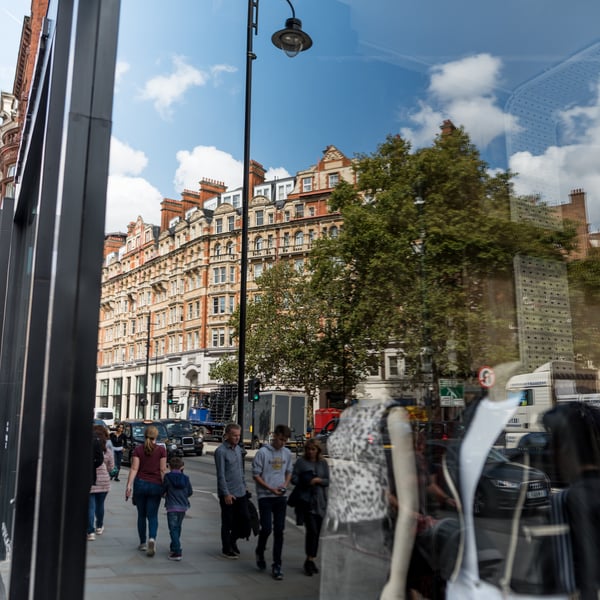 Living in Knightsbridge
Surrounded by Chelsea, Belgravia and South Kensington, there is no mistaking that this is a very elite area of London. Many residents are from overseas, or highly-paid professionals, so this is often a quiet area to live, with few disturbances for residents. You'll never be short of something to do while living in Knightsbridge; from the gastronomic delights of Heston Blumenthal's Dinner restaurant to the cultural riches of the nearby Albert Hall.