Occupier management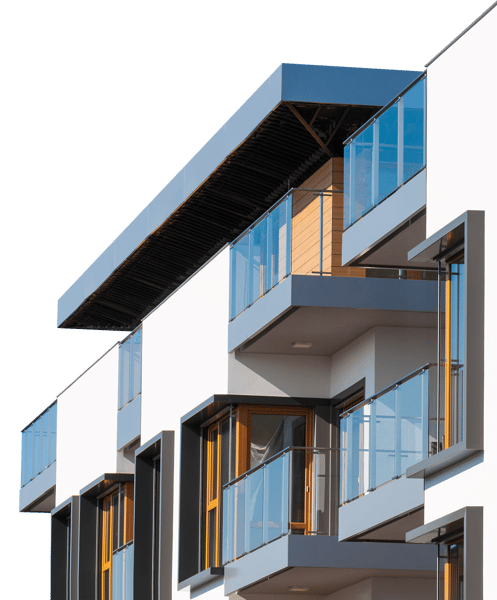 Our experienced team help occupiers to ensure operational continuity and cost efficiency through the proactive management of their real estate portfolios.
We work with our clients across a range of sectors to develop and build a deep understanding of their business requirements to ensure that their property portfolio is fit for purpose.
Our market leading systems and processes enable us to develop bespoke solutions for
clients focused on data excellence, innovation and trusted relationships that you can rely on.
Property data and finances are managed effectively to maximise your income opportunities, reduce operational expenditure, and deliver strategic and sustainable projects that create long term value.
A dedicated account manager leads each client delivery team to ensure a high quality, proactive service, fully aligned to your business needs.
Meet the team