Charities Act valuations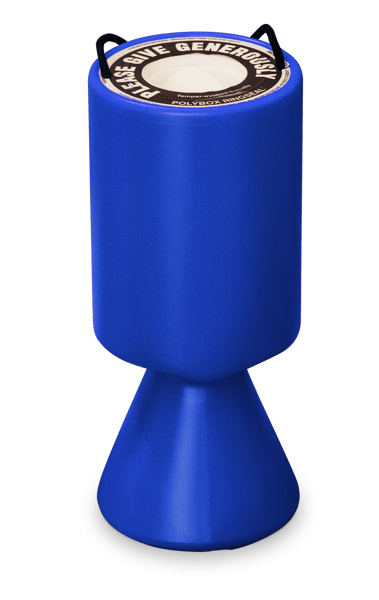 Cluttons are leading providers of valuation and strategic consultancy services to the charity sector.
We are expert in Charities Act valuations, acting in the capacity as qualified surveyors.
Based upon our extensive experience, we seek to ensure our advice is both timely (in the event of a transaction) but also provides our charity clients with the appropriate property advice to assist them in making the right decisions to maximise the value from their assets.
We regularly provide lectures and seminars on Charities Act valuation to charity property professionals.
We do this using our detailed knowledge of the legislation and market to provide detailed advice to prove our advice with evidence and logic.
This gives our clients and their stakeholders confidence that their decisions are the right ones.
Meet the team