Debt advisory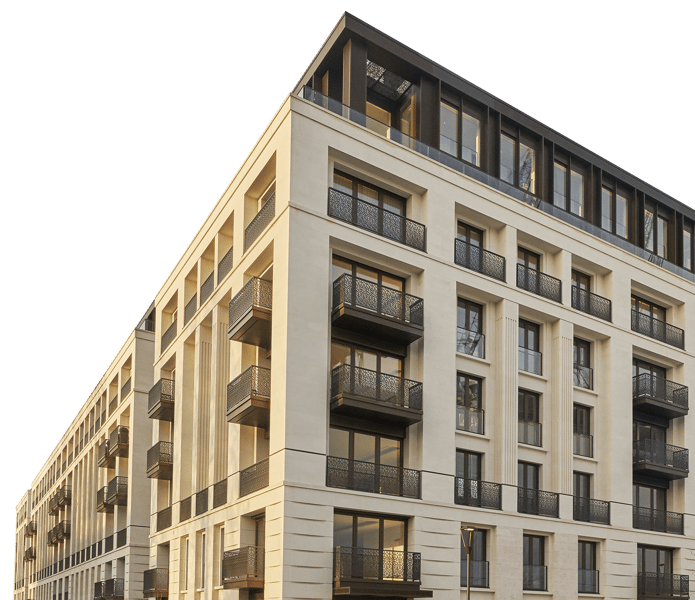 Combining a detailed knowledge of secured lending valuations and debt structures, means we are ideally placed to assist both lenders and borrowers in considering new business opportunities and match the right debt terms to the property asset(s).
Our valuation team works with both banks and borrowers and acts for more than 100 lenders in the UK. Using our extensive banking contacts, we regularly make introductions where new business opportunities arise.

Once we understand your needs and business strategy our team can also assist you with asset strategies, assessment of risks and opportunities, together with considering exit options, as well as securing new loan facilities.

With our knowledge of property values, our services include modelling potential debt structures across multiple sectors and locations, whilst incorporating a wide range of criteria. We can factor in different LTV ratios, along with Interest Cover Ratios, and can consider whether amortisation is applicable given the debt to vacant possession ratio.

Securing the right terms which suit your needs, together with considering alternative lending structures are important aspects when seeking to use your property as a security for a loan.
Meet the team