Leasehold enfranchisement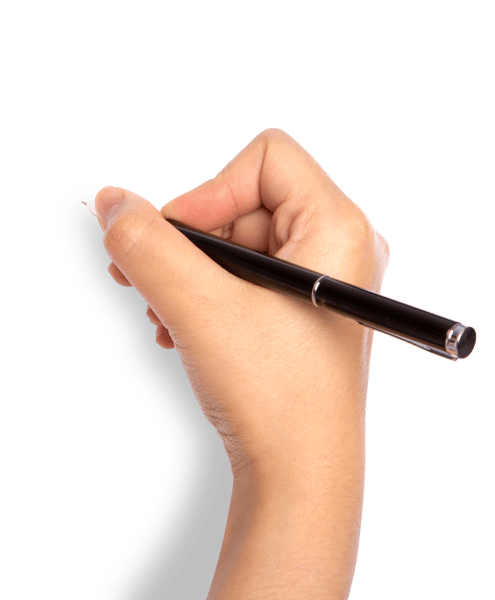 Leasehold enfranchisement is a complex field in which we have built a particular speciality, making our team of specialists the largest of its kind in the UK.
This has been developed through our deep experience in residential management and valuation work, allowing us to create a personal, collaborative service that is right for your needs.
From straightforward to complex cases, we have consultants who appear regularly before the First Tier Tribunal and the Upper Tribunal to give expert advice for clients, including evidence in landmark cases for Arbib, Sportelli and Nailrile.
Our transparent, streamlined approach to leasehold valuation, using detailed measurements to determine eligibility, gets you the result you want without unnecessary problems, and we are able to convey both the risks and the rewards involved in the transaction.
When you need to contract a residential property consultant to provide the lead on leasehold enfranchisement, we can give you the all-round approach that gets better results.
Meet the team