Mergers & acquisitions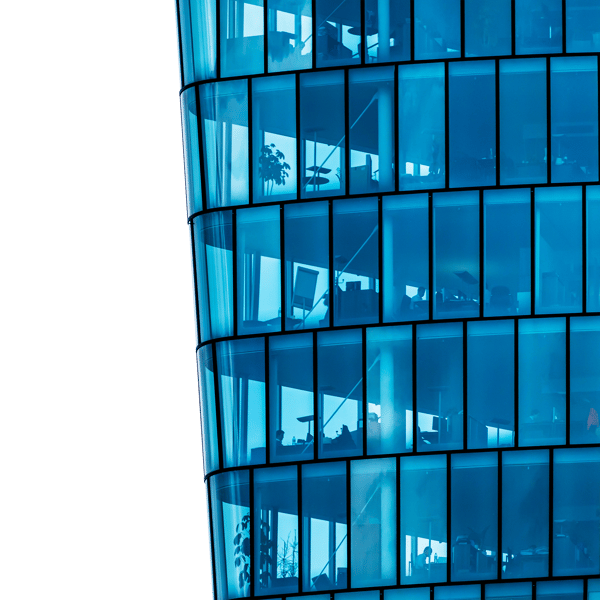 We can provide a central co-ordinating role on all the property related matters in advising on take-overs, mergers or acquisitions.
Due diligence advice includes valuation, dilapidation liability assessments, property management and strategic asset advice. We are aware of the need for speed and quality of delivery given the often-tight timescales and limited information available.
Clients often require both pre- and post-acquisition advice including reducing costs, developing synergies and maximising sale proceeds.
We have advised a wide range of clients, including venture capitalists, private equity and corporate clients.
Projects have included companies with only a single asset up to portfolios across the UK. These include both freehold and leasehold properties where we can assess both the potential asset value and any liabilities on both an existing and potential future outcomes.
Contact