Guide to living in Islington
Islington is home to a diverse range of residents and offers a vast choice of property types, from large Georgian squares to modern apartments. Historically, it was once thought of as a deprived area, with the London blitz destroying much of the region.

About Islington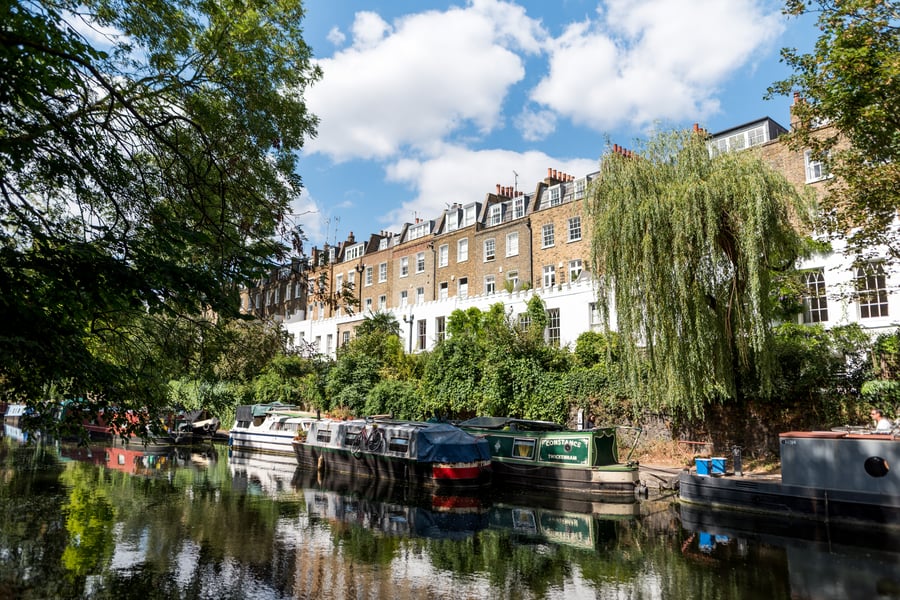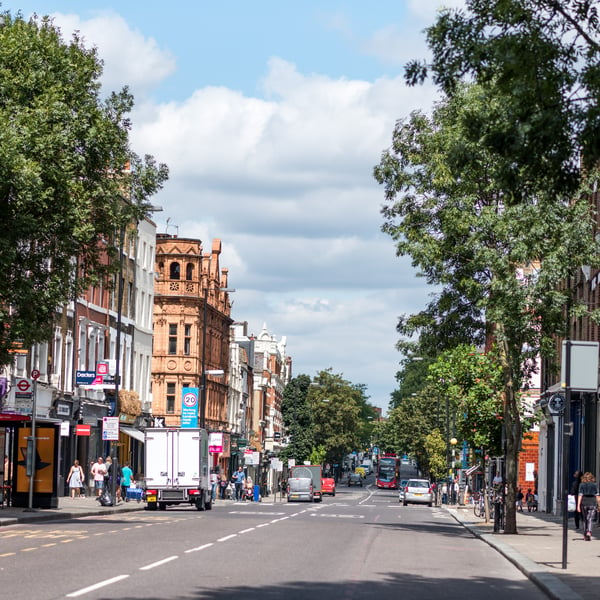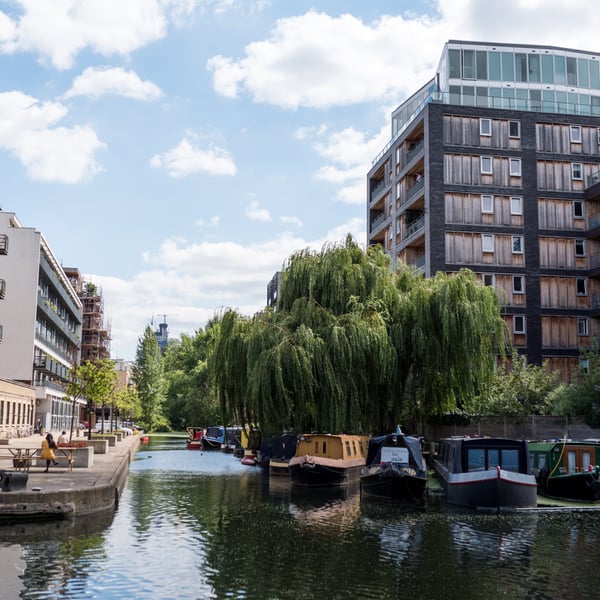 Living in Islington
It's extremely convenient for city workers given its proximity to the Square Mile, making it popular with young professionals. Trendy streets around Upper Street and Angel Station are in high demand, especially in the thriving market for flats. There is also a family element with many good primary schools in the vicinity. Despite its closeness to the city there are relatively few chains with fashionable independent shops and restaurants dominating the area. Particular favourites are Frederick's and Coffee Works. It is also well known for the theatre and arts, with attractions such as The Screen on the Green cinema, Sadler's Wells Theatre and the Business Design Centre.