Guide to living in Regent's Park
Regent's Park is a prestigious residential area surrounding the royal park of the same name, just to the north of Marylebone Road and Euston Road.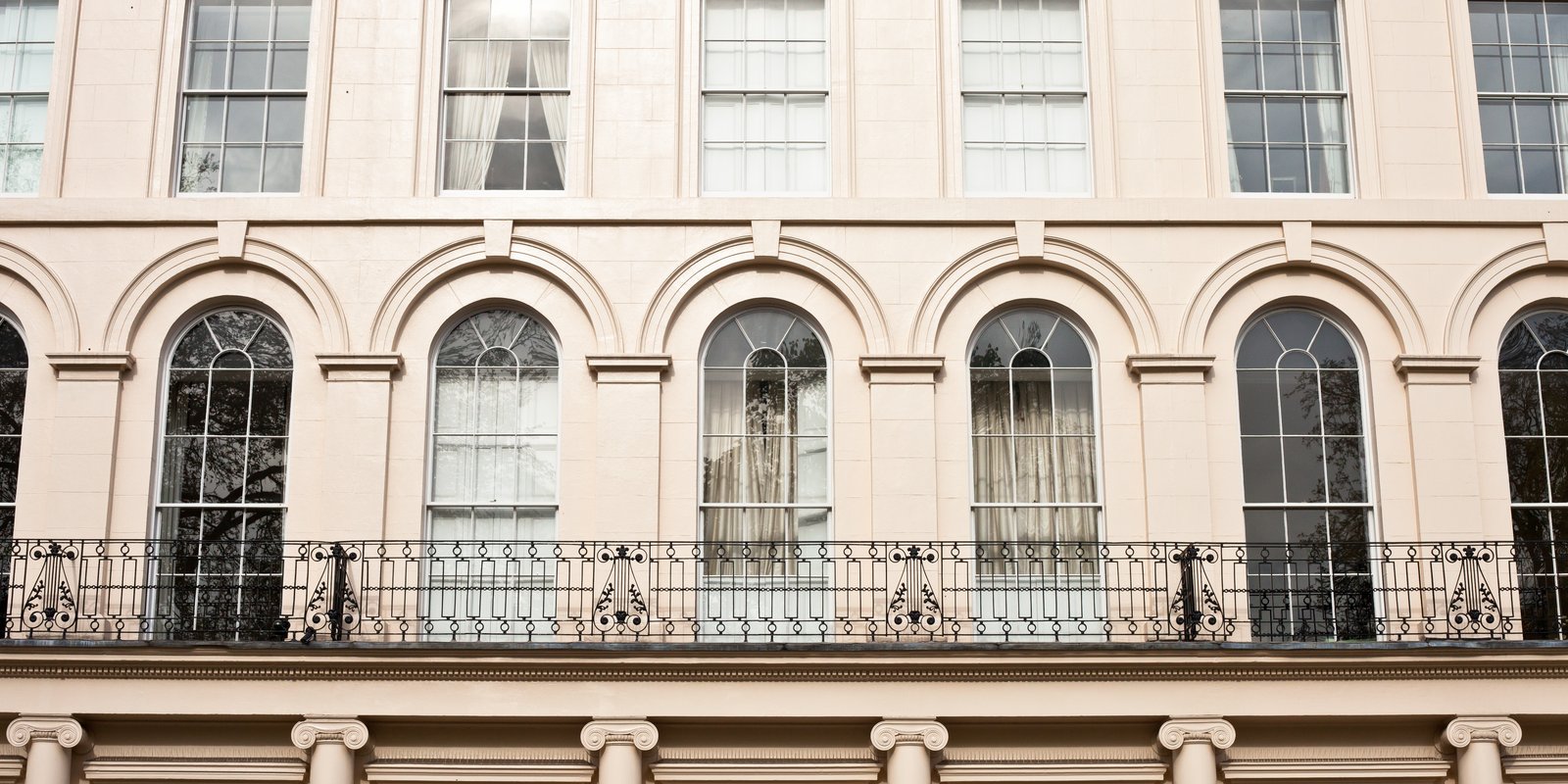 About Regent's Park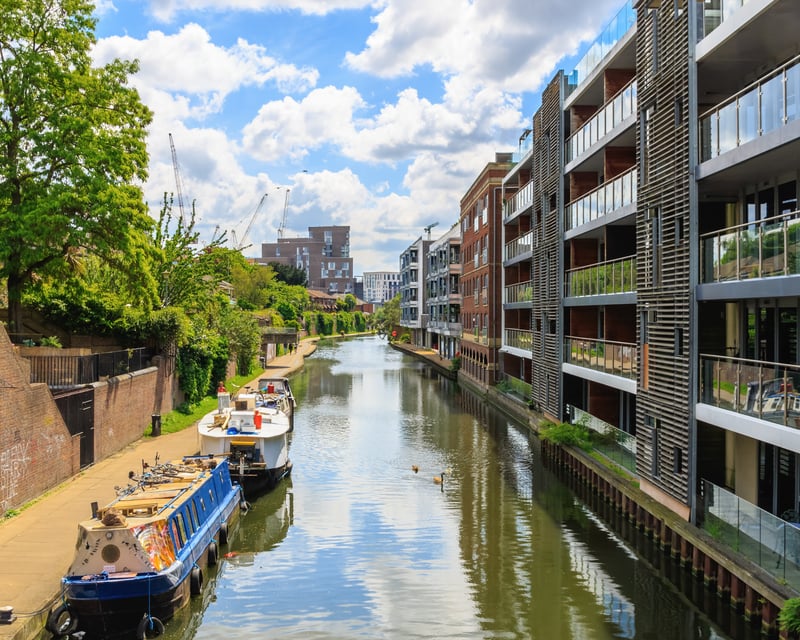 Living in Regent's Park
Sitting squarely in north-west London, the residential area of Regent's Park benefits from stunning architecture, open green space, and a wealth of transport links close-by, all whilst being within walking distance of more central areas of London.
The prestigious terraces, such as Cornwall Terrace, York Terrace and Chester Terrace were built in the 1800s, and add an enormous sense of grandeur to the area, while the historic facades of John Nash's Park Crescent have been beautifully preserved.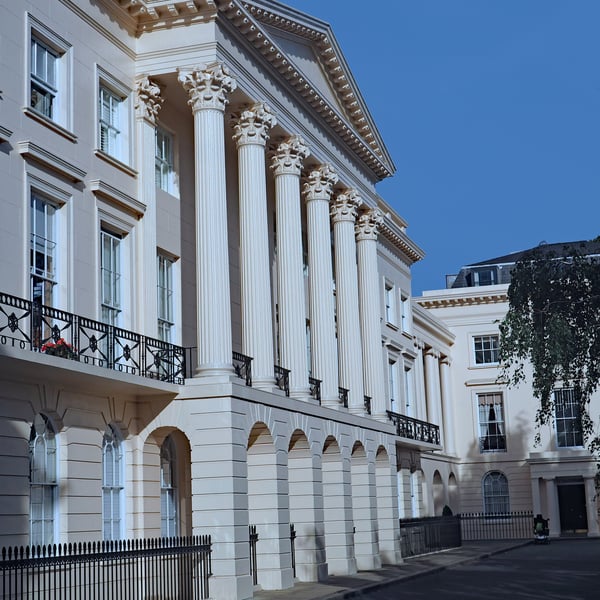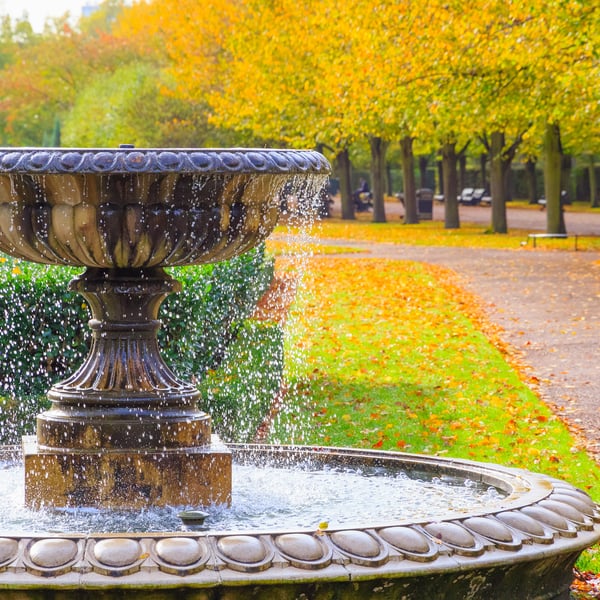 Regent's Park is steeped in history, and is equally as lively today. The park itself is home to a number of events throughout the year, including the Taste of London, Frieze Art Fair and Regent's Park Open Air theatre. Regent's Park is also home to London Zoo, which holds its own events during the busy seasons.
Many local attractions, such as Madame Tussauds and Camden Market, sit at the edge of the area and are easily accessibly through a number of routes. Moreover, with Baker Street, Regent's Park, and Great Portland Street tube stations all on the southern edge of the park, there is no shortage of transport routes available into more central areas of London and the City.
The large houses in Regent's Park make it a popular area for families, and the apartments in converted town houses are perfect for young professionals. Regent's Park is also extremely popular with students, and this is no surprise given that the area is home to a number of universities and schools. Regent's University London has its main campus in the Inner Circle of the park itself and is part of the Independent Universities Group. London Business School is located in the outer circle and provides graduate degrees, including MBAs. The Royal College of Physicians is also located in the Outer Circle, towards the southeast of the park.