Audit review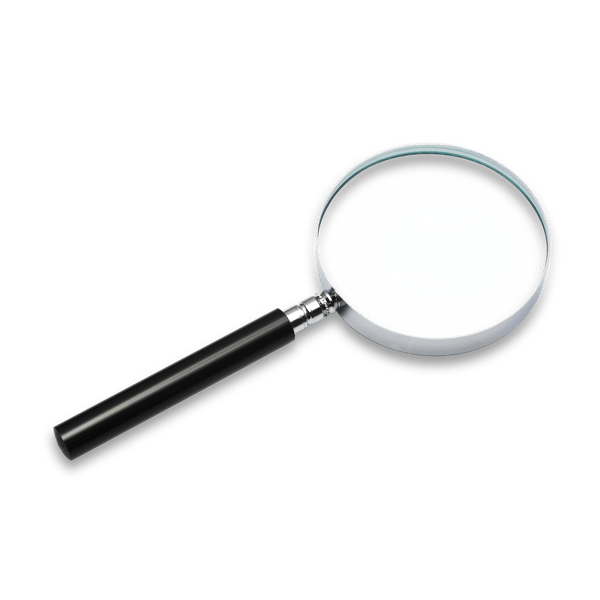 In a rapidly changing and complex environment for the auditing of corporate financial statements, Cluttons is experienced in providing independent, transparent, third-party property asset valuations that financial auditors can depend on for their reporting needs.
Against an ever evolving backdrop of new legislation, property asset valuations are under increasing scrutiny by auditors and those preparing financial statements.
Third-party property audits are increasingly important in this process to sense check and make sure that any valuation provided by either another property consultancy or by company directors are reasonable and cannot be challenged.
As independent and trustworthy valuers with many years of experience, our RICS experts can provide a range of options from a high-level overview of information provided to us, through to a deep interrogation of any original valuation methodology using our own sourced data and comparable evidence.
As we critique work undertaken by other valuers, our approach is always to be collaborative, informative and professional. This allows our auditor clients to have confidence in signing off financial statements where there are significant property assets.
Meet the team