Development appraisals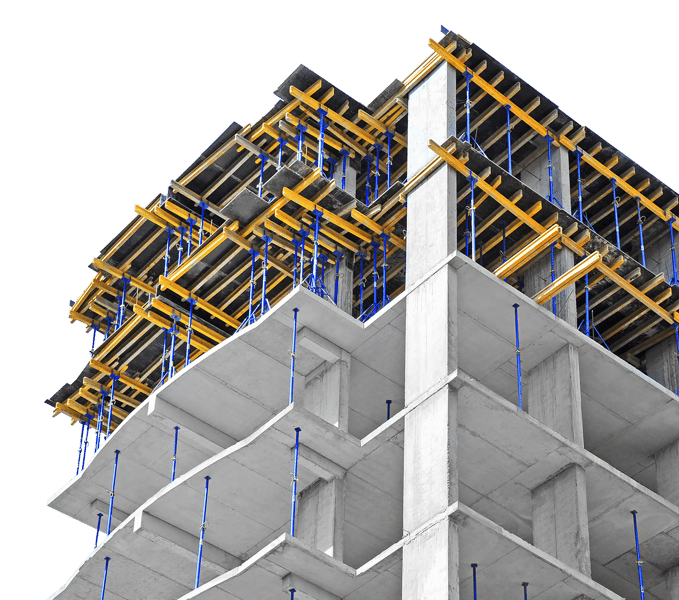 From dedicated single-use sites and mixed-use developments to large residential schemes, we provide accurate, transparent, and independent development valuation advice.
With extensive experience across the UK property market, our valuation team brings technical, objective expertise to your development needs.
We advise sellers, buyers, developers and lenders in both private and public sectors across the UK.
With a partner always assigned to your project you are guaranteed a prompt and trustworthy service that will fully meet your needs.
Working alongside our specialist affordable housing and viability team enables us to provide options appraisals to help develop your future property strategy.
We are experienced in the valuation of greenfield and brownfield sites as well as regeneration and refurbishment opportunities, with or without planning consent.
Meet the team