Affordable housing & viability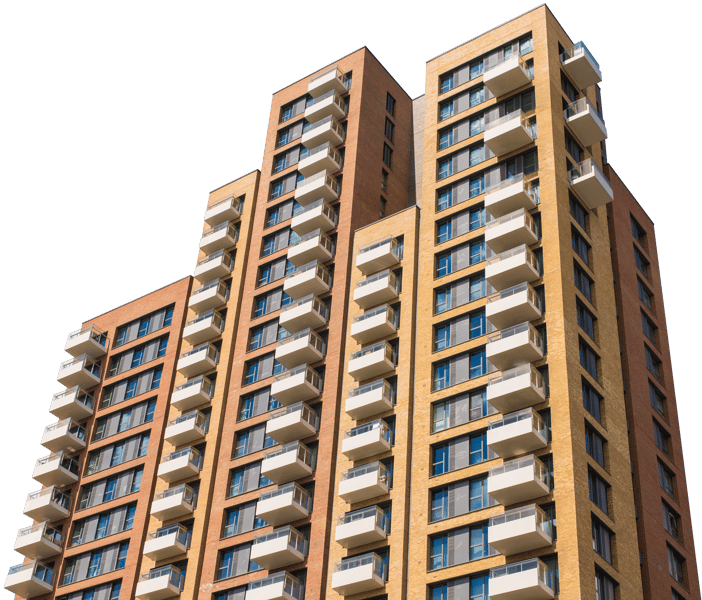 Our highly experienced affordable housing team will be your valuer, consultant and agent, with a full spectrum of services ranging from development advice to complex planning and regeneration issues.
Part of our wider development advisory & agency service, we take a nimble and creative approach to your challenges, building value by providing practical advice on planning, construction management, architecture and design, cost, and sustainability consultancy as well as sales advice.
Acting primarily for housing associations, banks, developers, public sector organisations and landowner clients, our advice is independent, valued and trusted.
Whether your project is a single asset or a complex portfolio, our thorough due diligence process will give you market research and cash flow appraisals, insights into specific environmental issues, all in conjunction with legal and planning frameworks.
We also provide insights on how to address your challenges and will consult with you on how to improve and add value to your existing assets.
Contact