Property due diligence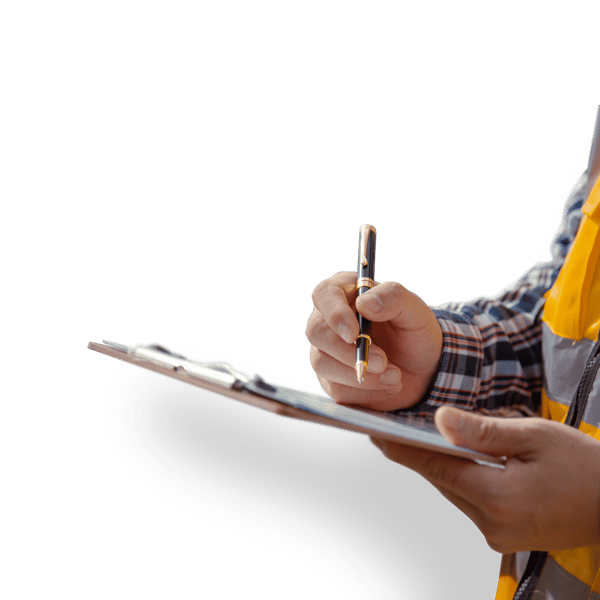 When acquiring a property or seeking to understand your wider asset management needs our experienced valuation team provide advice and all the investigative analysis needed to inform your decision-making process.
Our advice will help you understand the full extent of the opportunities or liabilities presented by your real estate and will enable you to make fundamental buy, sell, hold, refurbish or redevelop asset management decisions.
We provide due diligence advice to investors, corporate occupiers, housing associations and local authorities. Our objective is to provide you with the accurate detail that you need to use at the highest levels of your decision- making process, including:
Inspection, measured survey and presentation of floor areas
Analysis of title information supplied
Detailed analysis of lease documentation
Statutory investigations including planning, rating, EPCs and flood risk
Recommendations for further investigations needed e.g building; mechanical services; environmental and asbestos surveys.
Our due diligence service can, if required, include formal valuation advice to enable comparison of your options and your preferred strategy.
With often tight timescales and limited information available, our emphasis is on quality and speed of delivery to help you go into the decision process fully briefed in terms of the strengths, weakness, opportunities, threats and, ultimately, value of the asset under consideration.
Meet the team