Accounts valuations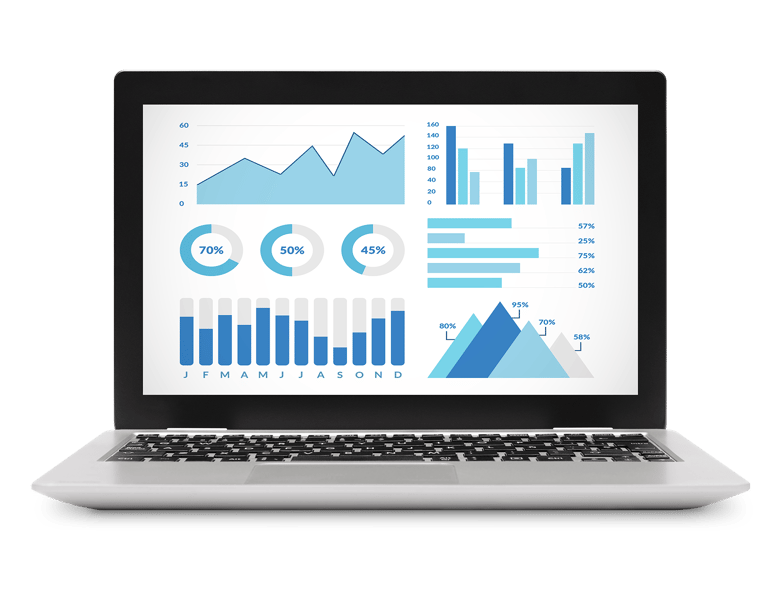 When looking for real estate valuations for your financial statements, our experienced valuations' team will provide accurate, transparent advice that you can trust for your financial reporting.
Across all property asset classes, our experienced and trusted RICS registered valuers provide accurate Red Book, UKGAAP and IFRS compliant valuations for the preparation of your company's financial statements.
With a service that is both personal, high quality, and completely independent, our advice is objective, ethical and transparent. Our end goal is always to give you a clear understanding of the value and performance of your real estate that you and your financial advisers can trust for all your accounting and financial requirements.
As well as regular portfolio valuations to track your asset performance we also provide valuation investment advice for acquisitions as well as asset management strategies for both private and public sector clients.
Collaborating closely with our agency, investment, planning, development and building consultancy teams, alongside our inhouse research team, ensures our advice is always underpinned with the most up-to-date market knowledge and insights.
Meet the team