Commercial valuation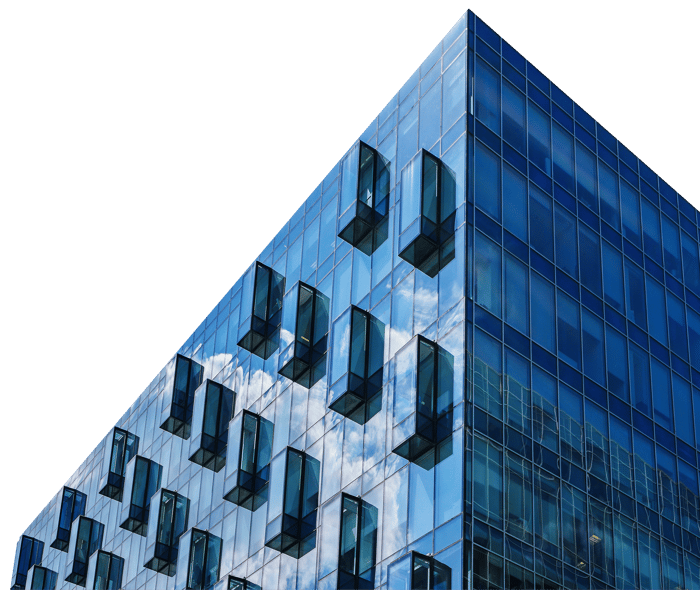 We pride ourselves in providing comprehensive reporting with proper rationale and explanations.
Whatever your valuation requirements and priorities, we will provide you with a seamless, integrated service that gives you the trusted advice you need.

Our team of RICS registered valuers brings a wealth of experience advising property owners and lenders across the UK. We are experts in the broad range of commercial properties, undertaking valuations for investment, owner occupied and development purposes. We value c.£15 billion property assets across the UK each year.

We tailor our valuations and reporting to accurately meet the particular circumstances. We work alongside our colleagues in other teams to ensure we provide a lateral thinking approach with the latest market knowledge and insight.
Meet the team