European valuations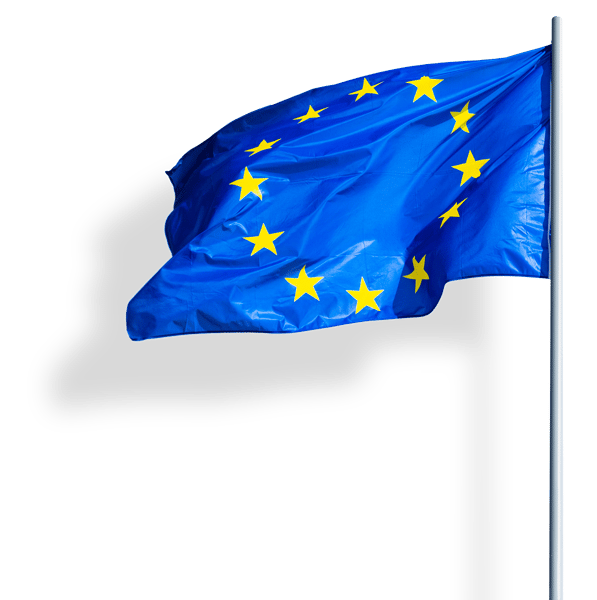 The European Valuers' Alliance (EVA) is composed of Europe's leading real estate valuation companies, all working together as a network to offer a reliable, consistent valuation service right across Europe.
Cluttons is the UK representative, using our extensive technical expertise and market knowledge.
EVA's valuers meet the highest professional standards to become members, being regulated either by the Royal Institution of Chartered Surveyors, or approved by HypZert.
The alliance enables clients to obtain valuation and property consultancy advice across Europe using localised expertise and knowledge. Clients include investors, corporates and venture capitalist funds.
EVA members have a rigorous control procedure in place ensuring that those standards will be maintained.
12 leading valuation companies
Operating in 15 countries across Europe
More than 750 professionals in over 40 offices
More than 500€ bn of property of all types valued each year.
Cluttons joins European Valuers' Alliance
Cluttons has joined a European Valuers' Alliance, a network which combines the expertise of market-leading valuation companies across 10 European countries.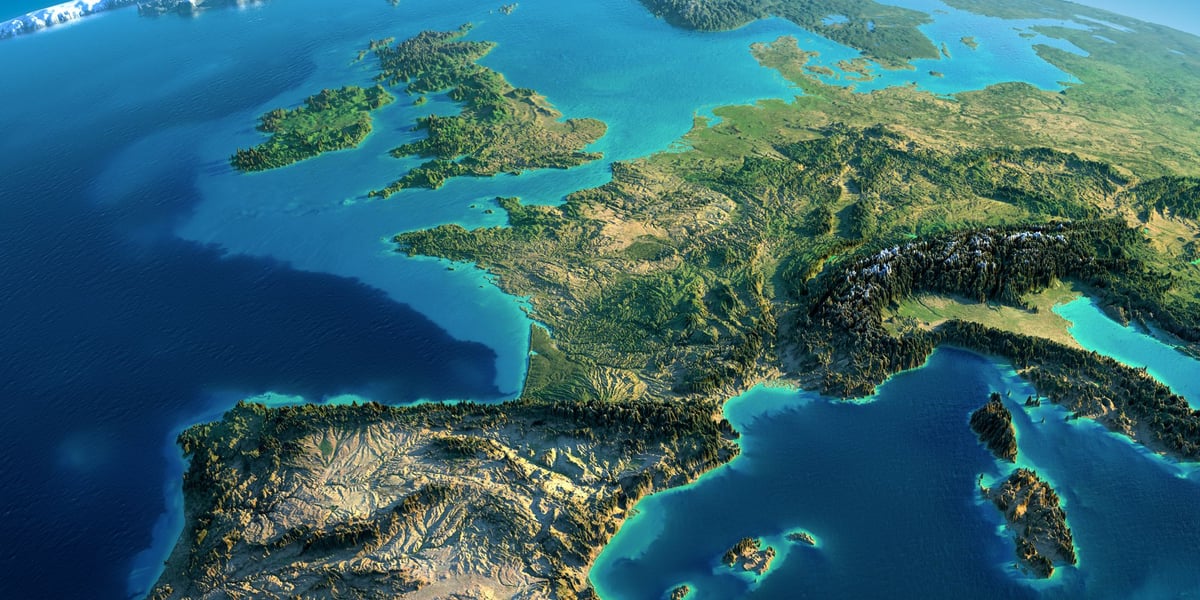 Contact