Residential valuation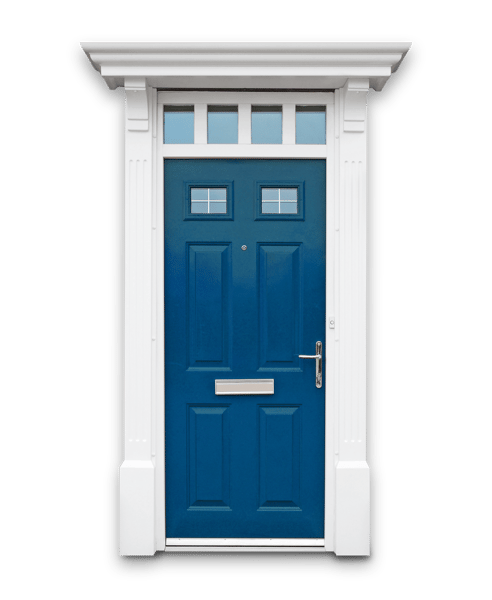 Our residential valuation team of RICS registered valuers specialises in the provision of valuations for a broad range of clients including property companies, a wide range of banks, lenders, funds and private individuals and trusts.
We specialise in the valuation of high value single unit flats & houses, multiple unit rental investments, larger scale residential investment portfolios as well as development schemes ranging from single unit projects up to larger scale residential-led developments.
We cover a broad range of lot sizes, with single unit valuations ranging in value from £1 million – £85 million, through to larger residential investment portfolios and developments ranging from £2 million – £300 million plus.
Our geographical coverage spans Greater London and the Home Counties, with a particular focus on the prime central London market.
We pride ouselves in providing comprehensive reporting with proper rationale and explanations. Whatever your valuation requriements and priorities, we will provide you with a seamless, integrated service that gives you the trusted advice you need.
We undertake valuations for a wide variety of purposes, including financial accounting, secured lending, tax, leasehold reform, internal accounting, acquisition and audit purposes.
Meet the team