Secured lending valuations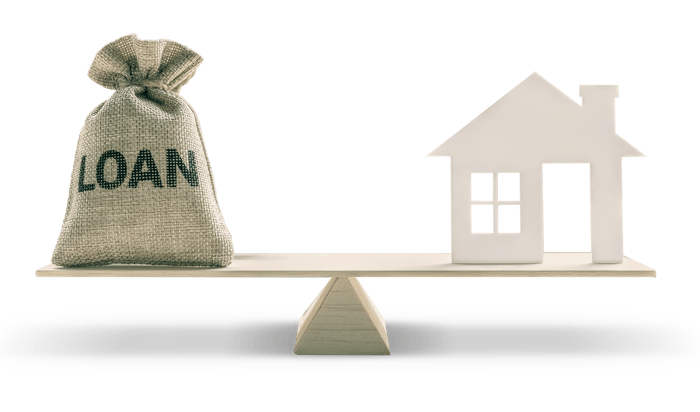 We provide high quality bespoke valuation advice for secured lending purposes. Combined with our good knowledge of debt structures, this helps you plan your next move.
Our dedicated and experienced valuation team has vast experience of asset backed lending. Using our technical experience and detailed market knowledge we provide advice aligned to your requirements and property lending objectives within the backdrop of banking sector regulations.
The end result are valuations, supported by detailed market insights, which give you realistic, well-informed pragmatic advice and opinions you can depend on.

Our RICS registered valuers act across most asset classes with individual property values typically ranging from £0.5 million to £100 million and property portfolios from £20 million to over £100 million.

We cover single-let or mixed-use commercial and residential investment and development properties as well as large-scale regeneration and strategic land premises. We will also identify solutions for complicated assets and complex asset vehicles that might be beyond some of the larger valuation houses.
With a holistic view of the market, and understanding of corporate occupier needs, our secured lending valuation services also cover corporate lending across multiple asset types.
Meet the team