Offices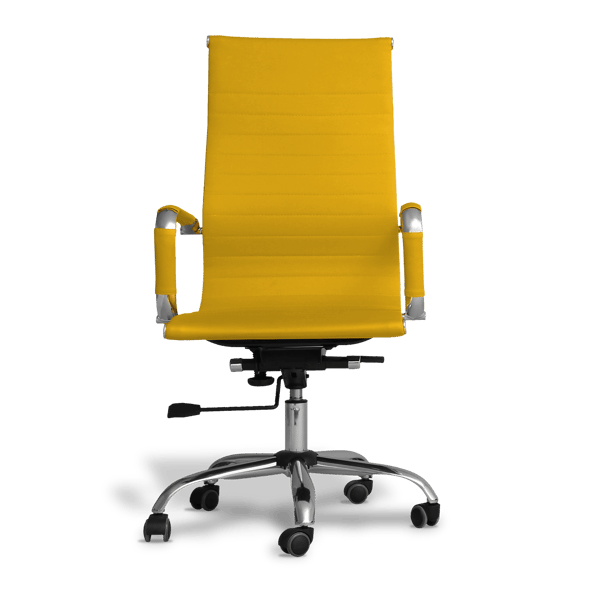 Our commercial agents offer a highly personalised service for the acquisition and disposal of office and mixed-use accommodation.
We work closely with other disciplines across the business to give you a wide-ranging, seamless and bespoke service.
With processes built on expertise and proven market experience, we have a track record of developing long-term client relationships. This offers you a comprehensive and measured service drawing on our deep market knowledge, research and clear financial analysis.
For occupiers, we provide early and effective planning for lease events that present an opportunity to create value or save cost. We develop accommodation strategies that reduce occupational cost, increase lease flexibility and align with corporate objectives. We can also identify suitable 'on' and 'off' market accommodation through our contacts and access to all key market intelligence.
If you are an investor or landlord, we keep our focus on your objectives, increasing investment value in line with your time horizons, income or capital optimisation and risk parameters.
Our approach takes account of tenant covenant strength, lease profile, and makes the most from your income stream and future sales potential. This proactive approach which our commercial property agents all use, brings you new opportunities to add value through upgrading, adding or converting space, supported with market research and development appraisals.
Meet the team