Strategic property advice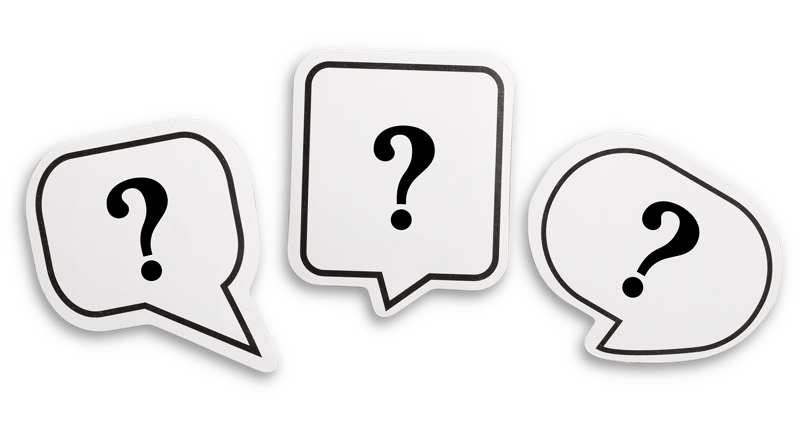 We help you make more of your property with tailored, innovative solutions for managing your property and maximising your investment returns.
Whether you want advice on your current property strategy or are planning your next steps, it is essential to understand the value implications for your real estate.
Our independent valuations advice offers transparent, objective guidance that you can rely on to plan ahead and to give you confidence in your decision making.
Understanding your needs, objectives and business strategy is central to what we do and our independence, integrity, and willingness to explain and discuss our methodology is a key part of our service.
We work with our wider integrated asset management teams covering everything from portfolio rationalisation, management and relocation to transactions and redevelopment. Our connectivity allows us a broad perspective of the market and, if required, to provide a joined-up service approach that will help you realise your strategic requirements and objectives.
Collaborating closely with our research team we ensure our research reflects your strategic and tactical objectives with an integrated approach.
Meet the team